Risks of Youth Online Gambling in New Zealand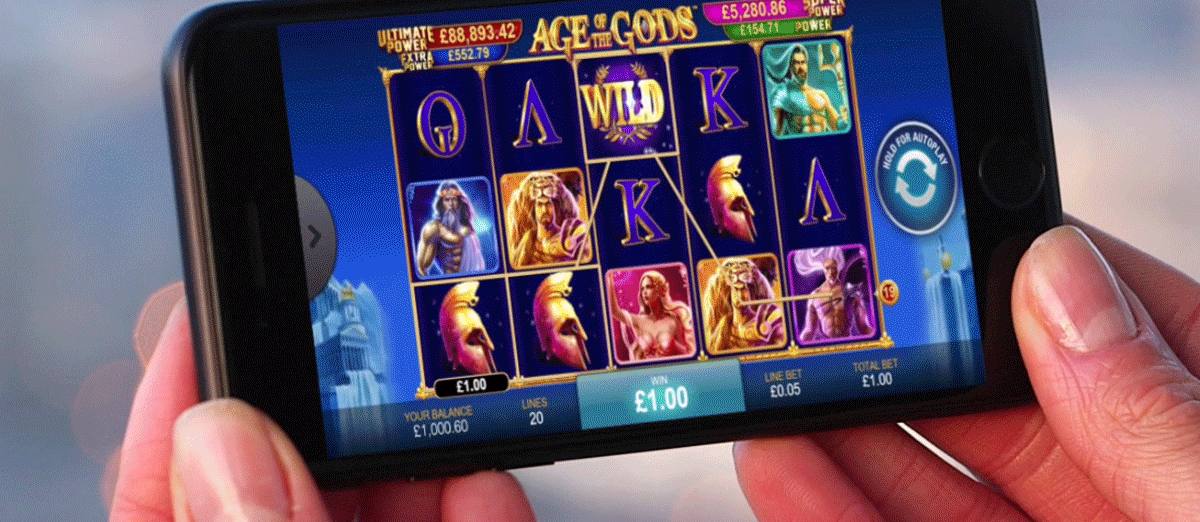 LISTEN TO THIS ARTICLE:
Online gambling among secondary school students in New Zealand has become a cause for concern, with students accessing offshore gambling websites through their smartphones during school hours.
The prevalence of online casino games and sports betting among students has raised fears about potential gambling addiction issues later in life.
Online Gambling's Impact on New Zealand's Youth
The Problem Gambling Foundation has expressed deep concerns about this issue, particularly its impact on high school students. One former student from a private school in Auckland revealed how he started online gambling during the nationwide COVID-19 lockdown in 2020, influenced by his older brothers. This young individual continued to gamble during his Year 13, taking advantage of the legal age requirement of 18 for most offshore online gambling sites.
However, this story took a troubling turn as the former student developed a gambling addiction, struggling financially while attending university. He even resorted to borrowing money from friends to support his gambling habits. This narrative underscores the urgent need to address online gambling among New Zealand's youth.
Another disturbing trend is the crossover between online gaming and gambling, with some students betting on video games in the form of loot boxes or skins, which can be converted into real-life money. This early exposure to gambling, often facilitated by online gaming, may normalize the behavior and lead to more significant issues when students come of age.
Efforts to mitigate this problem have included banning cell phone usage in schools, with several institutions already implementing such policies. However, because 18-year-old students are legally allowed to sign up for offshore gambling sites, younger students are being exposed to online gambling, making it seem more acceptable and accessible.
One major challenge in regulating online gambling is the advertising practices of live online casinos, targeting young people through social media and other online platforms. While New Zealand law prohibits the advertising of gambling sites on local platforms, overseas sites exploit loopholes through international social media sites like YouTube.
Regulatory loopholes and the lack of specific laws banning New Zealand citizens from accessing offshore online gambling sites contribute to the problem. As a result, Kiwis have no legal protection when gambling offshore, leaving them vulnerable to potential harm.
Research indicates that youth gambling may be less common in more deprived areas, but students facing greater levels of disadvantage are more likely to experience harm from gambling. One study found that approximately one in three New Zealand secondary school students had participated in gambling at some point in their lives.
International research has also shown that people who bet on gaming apps as adolescents are at a higher risk of developing gambling problems as adults. Parents have expressed concerns about their children's gaming addictions, as young people often find ways to bypass restrictions and access online gambling content.
Safeguarding New Zealand's Youth
To address this issue, New Zealand should consider implementing measures such as the ban on loot boxes in Australia, which will take effect in September next year. Loot boxes are in-game features that require real money to unlock and often introduce children to gambling behaviors.
In conclusion, the growing prevalence of online gambling among New Zealand secondary school students is a cause for alarm. It's crucial for both parents and policymakers to take proactive steps to protect young people from the potential harms of early exposure to gambling, including addiction and financial instability.