California Tribes Vote to Oppose 2024 Sports Betting Initiative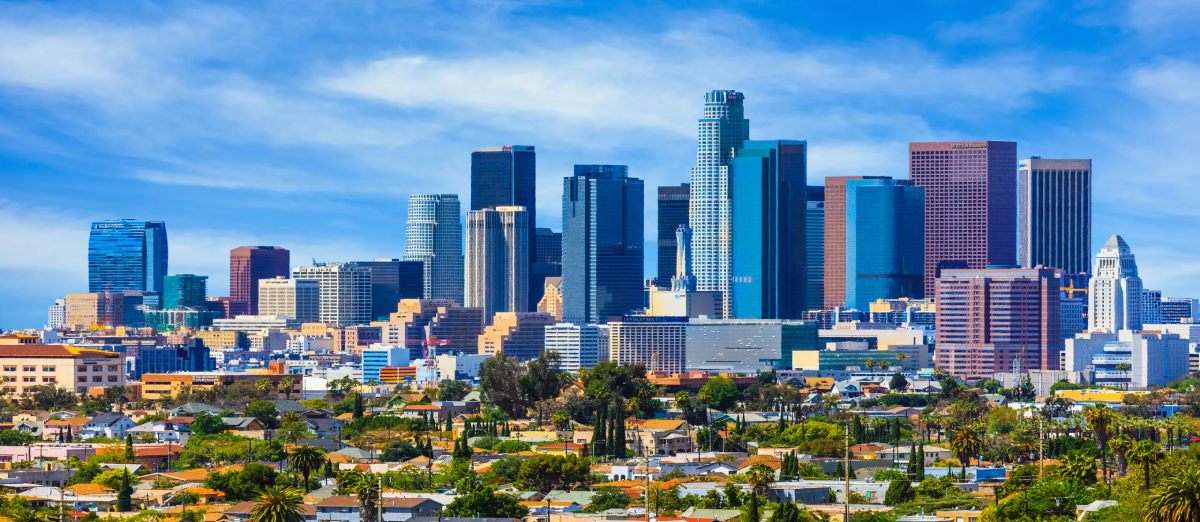 LISTEN TO THIS ARTICLE:
The California Nations Indian Gaming Association (CNIGA), the representative body of tribes in the US state, has voted to oppose a sports betting initiative proposed for 2024.
The plan for sports betting in the state was proposed by Kasey Thompson and Reeve Collins and they introduced two initiatives for sports gaming in California last October. Thompson and Collins already have a relationship with the California tribe, the Pala Band of Mission Indians, and have developed an online gaming platform.
Controversy Surrounds California Sports Betting Plans
Boyd Gaming, the casino and entertainment company, bought Pala Interactive last year for more than $170 million. Both the Pala tribe, who are not in the CNIGA, and Boyd Gaming have distanced themselves from the California sports betting plans.
One of the issues with the sports betting proposal is that the majority of the gaming tribes in the state let it be known they were unhappy with the plan because they felt they had not been consulted on the planned introduction of sports gambling in California.
Our opposition could not be clearer and is irrevocable, entire effort surrounding these initiatives was handled abhorrently by the initiative sponsors. It is hard not to be offended when listening to these individuals speak. This is another example of outside influences trying to divide and conquer Indian tribes. We will not let history repeat itself.
No Tribe in the CNIGA Supported the Plans
The CNIGA represents a total of 52 tribes in California and they explained that due to another conference, there were only 25 tribes available to take part in the recent vote. A breakdown of the vote saw 18 members reject the sports betting plans and the other 7 abstained, and they pointed out this highlights that not one tribe had backed the sports betting initiatives.
Thompson and Collins have said they will not proceed until they have the majority support from the tribes in California and will try to find a solution that is acceptable to all parties in the gaming industry in the state.
Related: California Passing an Online Gambling Bill – What Does the Future Hold?
Plans Would Allow Partnerships with DraftKings and FanDuel
One part of the proposed plans would be to bring sports betting operations under the control of the tribes in California and state gaming regulators.
This would allow tribes in California to partner with gaming companies that already have established sportsbooks in other regulated states, including leading operators like DraftKings and FanDuel.