Rivers Casino the Latest to Suffer Cyberattack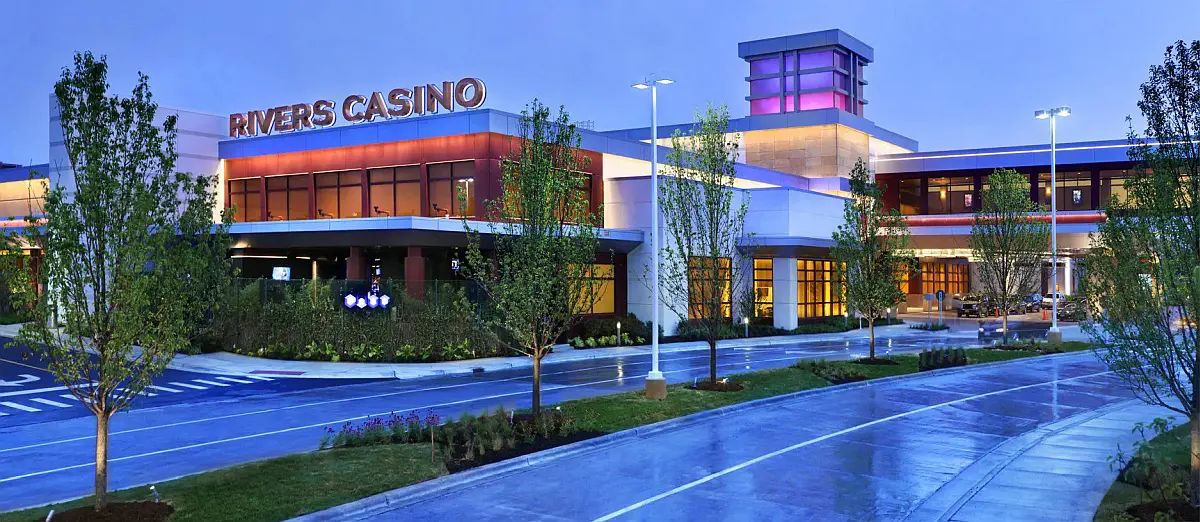 LISTEN TO THIS ARTICLE:
Cybercriminals have set their sights on Illinois casinos as their newest prey. Just recently, a "data security incident" was discovered at Rivers Casino in Des Plaines. However, this information was not made known to the public until after months had passed.
Casinos Come under Attack
Rivers Casino promptly took action upon learning of the incident, containing the threat and fortifying its systems. Consequently, the property successfully safeguarded its operations, ensuring uninterrupted service delivery and protecting the customer experience.
The attack follows soon after MGM Resorts and Caesars International acknowledged that they had suffered cyberattacks. The MGM attack reportedly cost the company over $100 million in damages. At the same time, Caesars – after an initial denial – admitted that it had paid the hackers that broke into its system demanding ransom payments.
In order to address the incident, Rivers took the initiative to engage a reputable cybersecurity company for investigation as well. Although no concrete proof exists of any financial fraud or identity theft linked to this data breach, Rivers has adhered to legal obligations by notifying individuals who might have been impacted. Rivers has also provided comprehensive guidance on safeguarding personal information for those concerned, as they deemed it necessary and fitting.
Customer and Employee Data at Risk
Rivers said in a statement that it had concluded that its network was subjected to unauthorized entry, leading to certain personal data of Rivers' online sports betting staff, clients and customers being potentially reached or erased from its system. This revelation was made on November 2, subsequent to the occurrence that unfolded on August 12. Additionally, there is further information related to this incident, yet this summary comprises only twelve words.
Relevant personal information, which can include names, contact details (such as phone numbers, email addresses and postal addresses), and dates of birth may have been compromised. Additionally, for a specific group of customers or employees, other important information may include financial account numbers, tax identification numbers, social security numbers and/or passport numbers. However, the specific type of information required depends on the individual in question.
In the statement, Rivers added that it has no evidence that customer passwords or payment card information may have been stolen. It also hasn't found any trace that any other Rivers casinos may have been compromised. The attack, which is still being investigated, doesn't appear to have affected the company's online gaming platform or systems.