Sportradar Launches Virtual Cricket In-Play Product Based on the T20 Game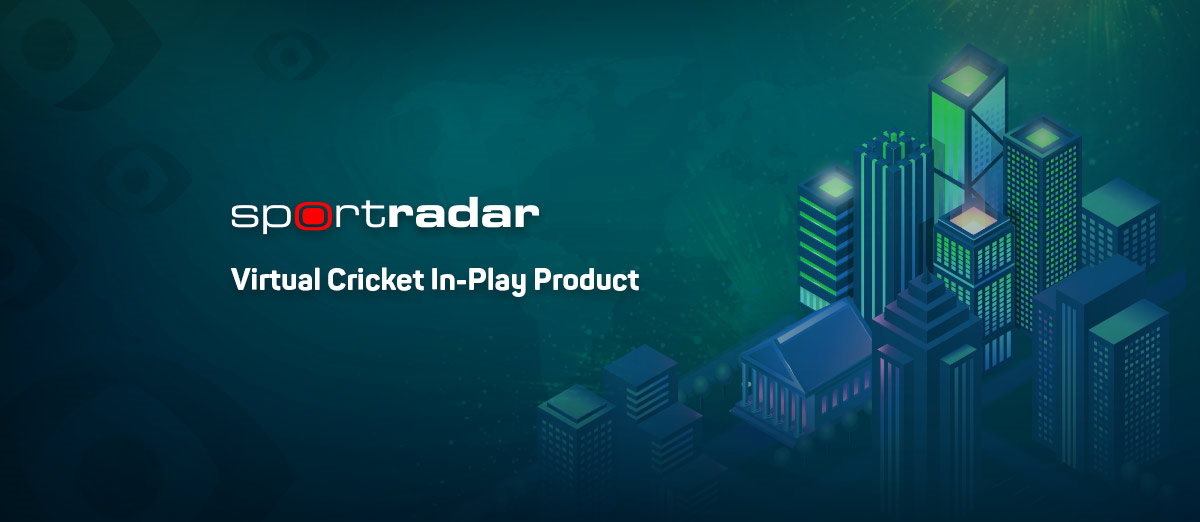 Sportradar has launched its new cricket product, which is a Virtual Cricket In-play game. This innovation is the first of its kind in the world and hopes to give players a more realistic game experience.
This new game is based on the T20 format of cricket. This new game uses the historic cricket database that Sportradar has for its current cricket products.
Related:
The experts at Sportradar have used millions of data points from thousands of games to establish odds and probabilities in certain situations. All this has been brought together by Sportradar to produce over 50 virtual games a season where players can enjoy betting on hundreds of markets as they would in a live game.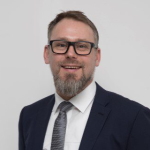 The exponential growth of cricket worldwide has created unprecedented demand for associated content. As cricket fans, and fans of sport more broadly, engage more deeply with data-driven content, we are deploying the full extent of our technological capabilities to deliver a unique fan experience that empowers our clients to engage around the clock with cricket lovers.
It is estimated that the cricket market is worth an estimated €80 billion in turnover to sportsbooks globally, which is the fourth largest in terms of types of sports.
Sportradar already has a wide range of virtual sports betting games, including Virtual Football, Virtual Basketball, Virtual Tennis In-play, and Virtual Baseball In-play.