SwinttStudios Distributes Slot Titles in a Deal with Samurai Studio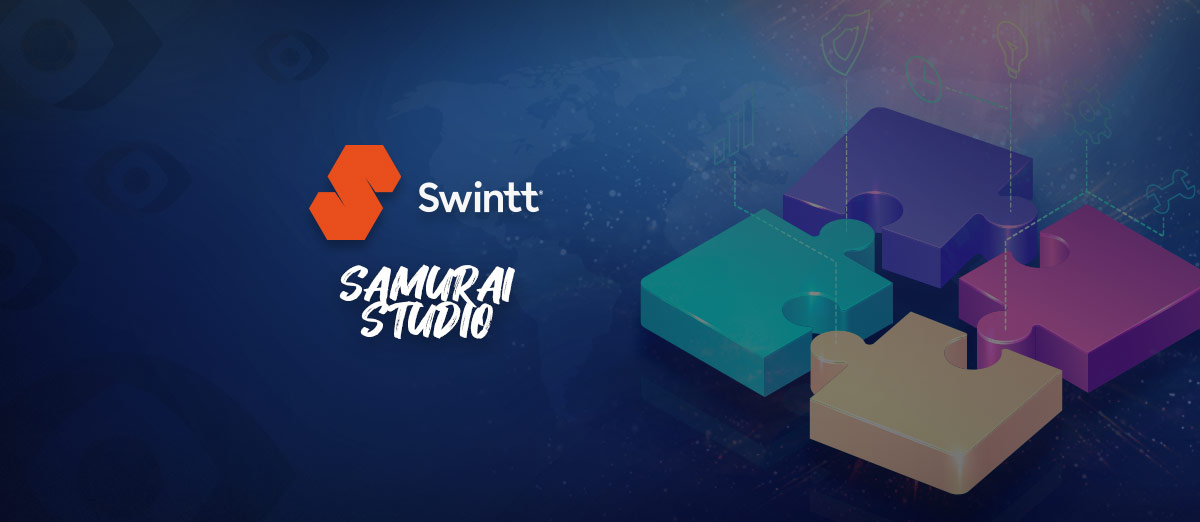 SwinttStudios has struck a deal with the Japanese slot developer Samurai Studio, part of the NatsumeAtari group, that will see the studio game's content distributed to a worldwide audience.
Swintt is an award-winning software provider, that supplies content to gaming operators. They have developed a service that allows developers to produce titles, and these are distributed through the Swintt platform.
Swintt promotes that the benefit of this arrangement is that it allows the developers to focus solely on the design of the game, and the finished titles will be offered to operators within the SwinttStudios network.
With this partnership Samurai Studio expects its suite of video slot games to be launched to a new audience globally. Additionally, the Studio can accelerate the production of new titles due to the Swintt distribution platform.
We're delighted the joy we provide to players will now reach even further through our partnership with SwinttStudios. By joining forces with Swintt for this exciting venture, our talented team of designers and developers can focus on creating the most immersive and enjoyable games possible while Swintt's distribution solutions and in-depth industry know-how help us put our product in front of a brand new audience.
The approach by Swintt to promote its distribution platform is that it is always integrating gaming content into its portfolio, and this ever-increasing offering appeals to operators who are always looking for new content for their players to enjoy.
With NatsumeAtari having only launched Samurai Studio® two years ago, we've been impressed with what the developer has already achieved in such a short space of time – but with SwinttStudios, we'll be able to help them reach the next level. […] as our distribution network makes sure that the exclusive games they create via the SwinttStudios partnership program reach all the markets where they need to be seen.