Three Detroit Brick-and-Mortar Casinos Face Employees Walkout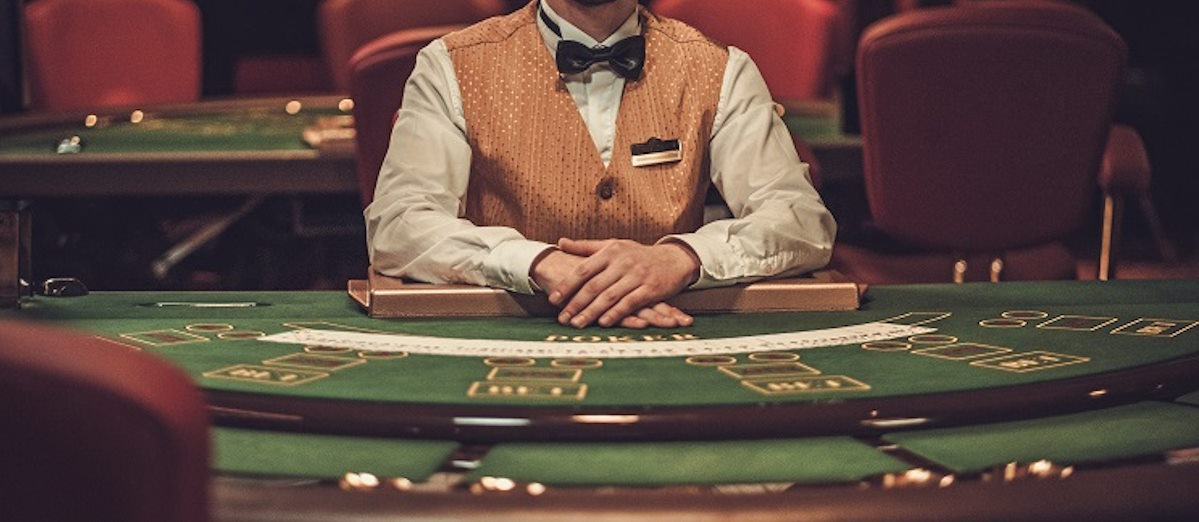 LISTEN TO THIS ARTICLE:
The United Auto Workers (UAW) Union and Teamsters have announced that workers at three Detroit casinos have given their approval for a potential strike.
The UAW, a member of the Detroit Casino Council (DCC) that advocates for employees at the MGM Grand Detroit, Hollywood at Greektown, and MotorCity casinos, announced on Friday that workers overwhelmingly voted "yes" at 99% to authorize a strike across all three establishments if a new contract deal isn't reached.
Furthermore, the DCC indicated that strikes could be called as early as mid-October upon the expiration of contracts.
Related: Casino Workers Vote for Unlimited Strike in Montreal over Fair Compensation
Additionally, Teamsters mentioned that this authorization empowers Teamsters Local 1038 and four unions, representing over 3,500 workers, to declare a strike if MGM Grand Detroit, Hollywood at Greektown, and MotorCity casinos do not deliver fair contract agreements by October 16.
The Detroit Casino Council comprises five labor unions that represent workers from land-based casinos. These unions include UNITE HERE Local 24, UAW, Teamsters Local 1038, Operating Engineers Local 324, and the Michigan Regional Council of Carpenters.
Vegas Casino Workers Greenlight Strike
This announcement comes days after the Culinary and Bartender unions of Las Vegas expressed their support for a strike through a vote. This could see about 53,000 workers involved in non-gaming roles across the Strip and downtown areas in the South go on strike.
For some months now, the union has been in talks with the Strip's three major employers, MGM Resorts International, Caesars Entertainment, and Wynn Resorts, aiming to secure an increase in wages for their members. Las Vegas saw its last full employee walkout in 1984.
Labor unions have been leveraging the low unemployment rate to push for improved wages and better working conditions in their talks for new labor contracts.
About 25,000 UAW members employed by the Detroit Three automakers - Ford, General Motors, and Stellantis (Chrysler's parent company) - are currently on strike. This has led to the temporary closure of five plants, including two at General Motors, one at Stellantis, and two at Ford.