Powerball Offers Ninth-Largest Lottery Prize after Hitting a Billion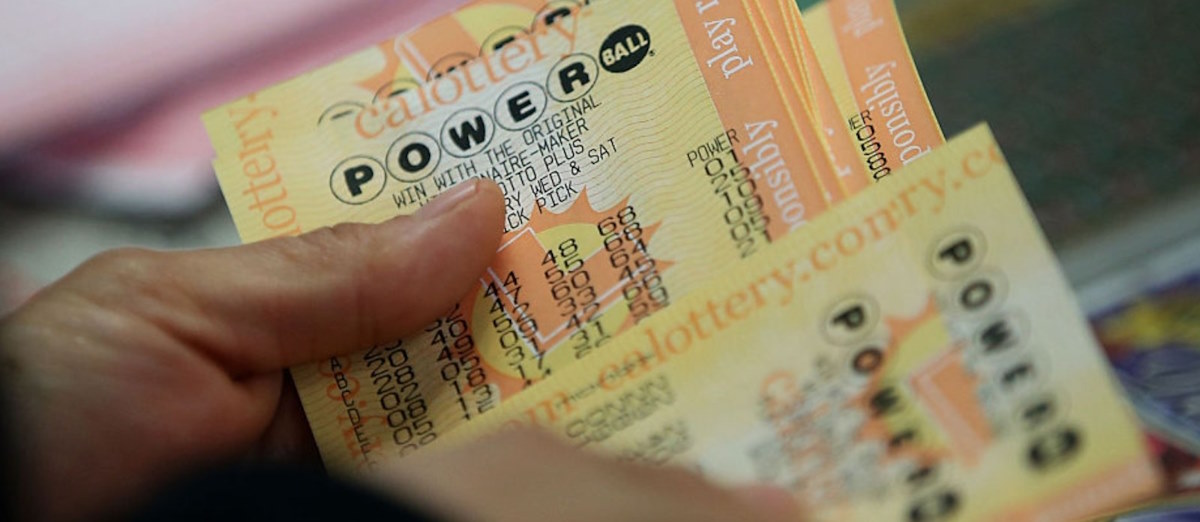 LISTEN TO THIS ARTICLE:
The Powerball jackpot prize has increased to an estimated $1.04 billion after no ticket matched all six numbers on Saturday night.
The winning numbers that were drawn on Saturday night were 19, 30, 37, 44, and 46, with a red Powerball number of 22. While no player secured the big prize, a number of ticketholders won smaller prizes with partial matches. According to Powerball, over 2.5 million tickets bought prior to the latest draw won some form of monetary prize.
Related: Complainant in Powerball Lawsuit Claims Threat to Life
Five tickets bought in Florida, Maryland, Michigan, and Pennsylvania matched the initial five numbers (all white balls), securing $1 million prizes.
Additionally, two tickets from Indiana and North Carolina also matched the five white balls, but their holders won $2 million prizes because they had purchased the Power Play multiplier, an optional $1 add-on that increases a winner's earnings based on the night's multiplier. On Saturday, the Power Play multiplier was 2x.
Big Prize for Monday Drawing
With no winner for the Powerball jackpot on Saturday, the estimated $1.04bn prize will head on to the next Powerball drawing coming up today, Monday, 2 October 2023. It represents the world's ninth-largest lottery of all time and the fourth time in Powerball's history that the prize will surpass the $1 billion mark.
The earlier occurrences include a $1.586 billion grand prize won in January 2016, the largest Powerball jackpot ever, $2.04 billion, claimed by a ticket purchased in California.
The third winning ticket was a $1.08 billion prize also won by a player in California on July 19, 2023. Notably, this was also the last time a player won the Powerball grand prize. Since then, there have been 30 consecutive drawings without a big winner.
Annual Annuity or Lump Sum
The estimated $1.04 billion Powerball jackpot holds a cash value of $478.2 million. In the event of a player or players winning the prize in Monday's drawing, they will have the choice to receive their prize as annual annuities or a lump sum.
The annual annuity arrangement begins with an immediate payment and continues with yearly payments that increase by 5% each time. The annuity prize offers the player the whole estimated $1.04 billion pre-tax. For the second option, a lump sum is paid in full to the winner immediately and, in this case, is worth $478.2 million pre-tax. The lump sum has remained the most popular option amongst Powerball winners.
Powerball is played in 45 states across the US, including Washington, D.C., Puerto Rico, and the U.S. Virgin Islands. A Powerball ticket costs $2 in most states, and players can either select their own numbers or use a computer to achieve the task.