Wolves Sticking with ManBetX for Their Shirt Sponsor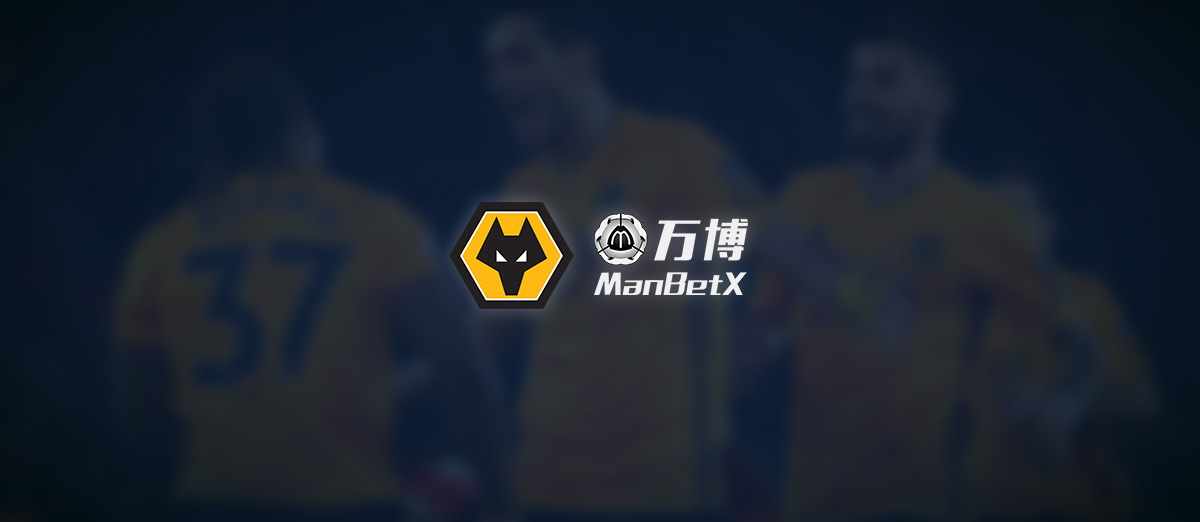 Despite there being heavy speculation that a change could be on the horizon for the Wolverhampton Wanderers, the agreement between the football club and ManBetX is yet to expire. This means that the firm will remains as one of the central partners of The Wolves going forward.
As the 2021/22 season hits, the betting company's logo will be front and center on the new kits of the football team, which will be manufactured by Castore.
The General Manager of Marketing and Commercial Growth for the Wanderers, Russel Jones had many fine words to say about ManBetX while participating in the club's Ask Wolves video series. This news comes as a bit of a shock, considering that a ban has been considered by the Government on betting brands appearing on football shirts.
Related:
"We would always encourage responsible gambling at all times. But I think it's also fair to say that ManBetX have been a fantastic partner to the football club", said Jones. He continued onwards stating that every single year, The Wolves go to the market and talk with multiple companies regarding sponsorship. However, commercially – and by what he described as "some considerable distance" – ManBetX is able to provide the best deal to the football club.
The betting firm has been sponsoring the Wolverhampton side for two years already, and it has proven to be a considerably loyal partner for the team. Jones went on to state that he is exceptionally happy with the relationship between the two brands.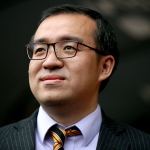 I think it's an issue for the government, it's not an issue for us. I think if it's legal in the UK, if society and community and the government think it's the right thing to do, for me, our view is just to follow the law, the legality and follow the government.