Woman Hits Jackpot While Celebrating 106th Birthday at Casino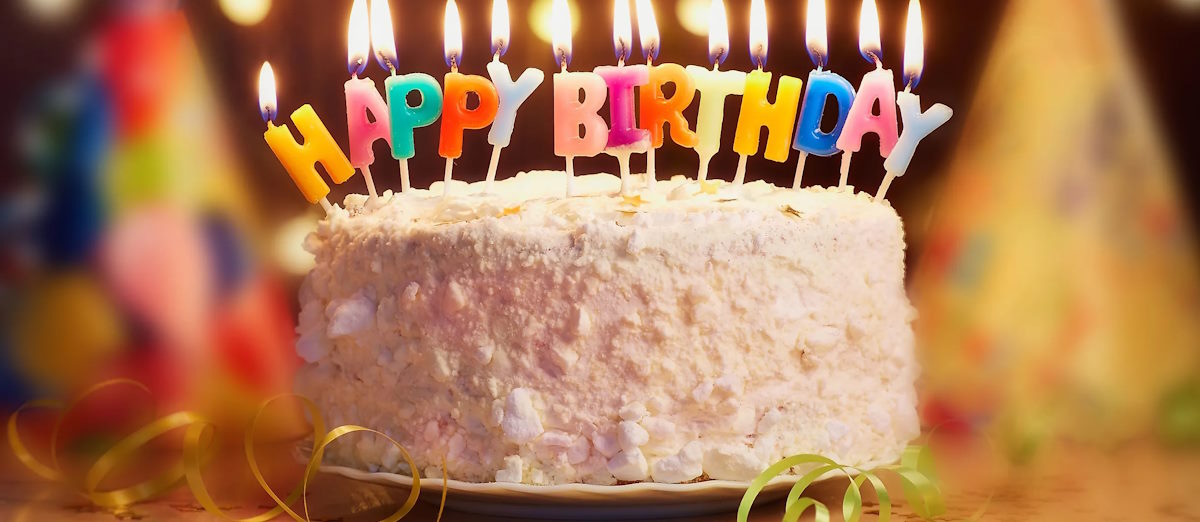 LISTEN TO THIS ARTICLE:
Like every year, Serafina 'Sarah' Papia Peterson, a resident of a suburban retirement community near Milwaukee, decided to spend her 106th birthday at the Potawatomi Casino in the city. However, this year, not only was her age extraordinary, but so was her luck.
Related: Lucky Caesars Palace Player Wins Millions from Jackpots
A Birthday Filled with Emotions and Winnings
Sarah's lucky moment came while playing a slot machine. Her niece, Marge Larson, said that all of a sudden, they saw "Jackpot" appear on screen. They looked down and saw she had pressed the button to bet $400 instead of $50 and hit a jackpot of over $1,000.
After hitting the jackpot, Sarah said, "I'm happy to win this money - I don't know what I'm going to do with it, but I'm gonna make a good choice."
Dominic Ortiz, the CEO of Potawatomi Casino, then made a surprise appearance, along with another staff member carrying a birthday cake. The CEO then made it an even more memorable day:
I was so happy about you coming over here and then seeing you winning that jackpot - and what I wanted to do was bring you your own birthday cake from Potawatomi. And not only that, that $1,000 jackpot? I want to double that jackpot!
Soon after, another employee began the task of counting a series of $100 bills, placing them in Sarah's hand one by one.
Talking to a local news station, Ortiz explained that they have "welcomed Sarah every year for her birthday" and that they are pleased she continues to celebrate there with her family. He added, "We were all elated when we heard about her big win and wanted to make her 106th birthday even more special."
Related: Lucky Las Vegas Traveler Hits Giant Jackpot at Airport
Sarah's Tips for Living a Long Life
Regarding the secret behind her longevity, Sarah said, "I lived a good life … I didn't drink, I didn't smoke, I didn't go to the tavern. I just lived a good life. I took good care of myself." She also pointed out that her love for singing and cooking serves as motivation to keep going.
She also emphasized, "I want to live for my dog. He's not a dog - he's a person. He takes good care of me." The centenarian continued to express her appreciation for her caregivers and family, saying, "That's what means a lot. That they love me. Everybody loves me and I love them too."