Worrying Times Ahead for UK Gambling Operators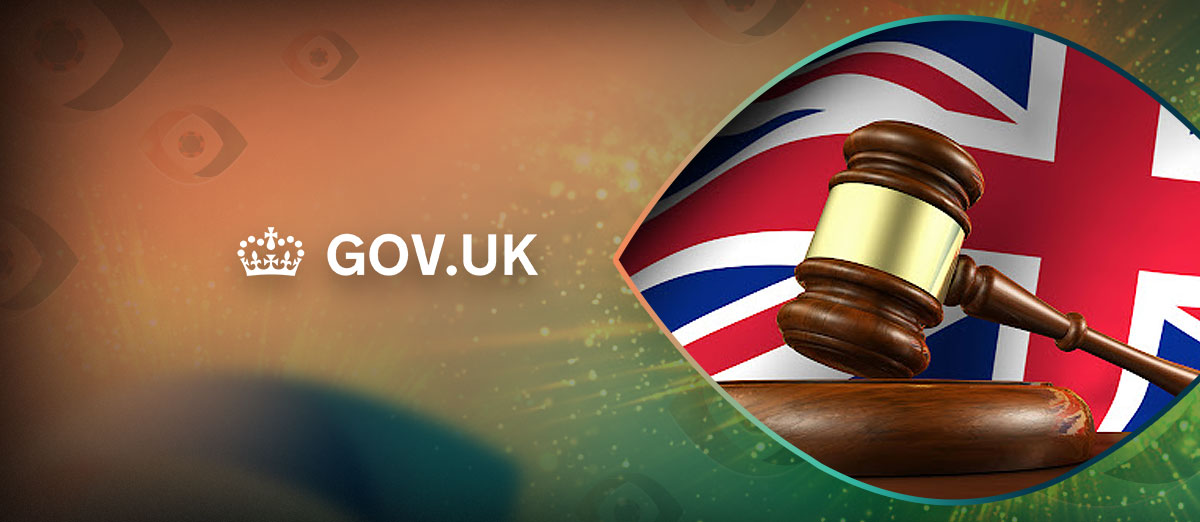 It has been reported in the Daily Mail that changes are afoot regarding both the online and offline gambling landscape which could result in devastating consequences for operators and how they are able to promote the services which they offer.
The Daily Mail are reporting that under the PM, Boris Johnson, the government are evaluating how effective the 2005 Gambling act has turned out to be in creating a safer gambling environment.
A government source has said that analysis of the gambling act is being carried out by the Department for Digital, Culture, Media and Sport (DCMS) with the main aim being to find a healthier balance between the harm prevention of vulnerable punters and their consumer freedoms.
It has also been said the DCMS has carried out a consultation on this investigation which received 16,000 responses with the results being published in a white paper which is likely to be published before the end of this year.
Drastic Measures for Shirt Sponsorship
The Daily Mail source is also reporting that one of the most severe measures which is in line for gambling operators is that they will be prohibited from continuing with any shirt sponsorship deals with any professional and amateur sports clubs.
These new measures could be put in place by as early as the summer of 2022.
This is not the end of the bad news for online gambling operators as it is also being reported that the VIP schemes which many online casinos and bookies offer will be ended and the maximum stake for a video slot will be reduced to £2.
It is thought that once these new measures have been put in place there will be a plethora of affordability measures to help fight the problem of binge gambling which is a massive problem for the estimated 400,000 gambling addicts in the UK.