Gambling Dispute Ends in Lethal Shooting in India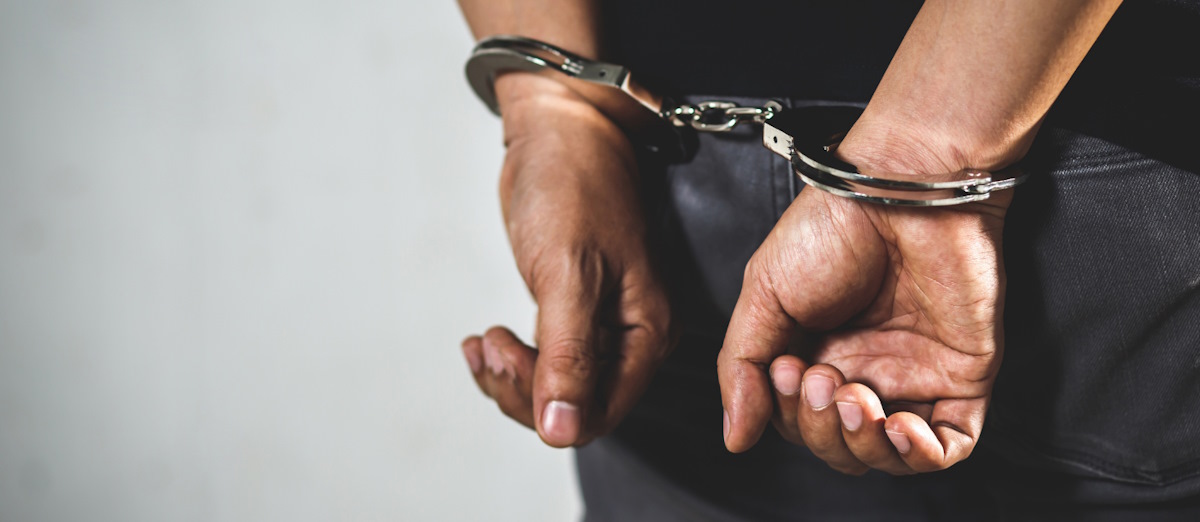 LISTEN TO THIS ARTICLE:
On Diwali night, an argument about gambling tragically ended with a deadly shooting in Amritsar's Katra Dulo area.
Arun from Pandoor Warrainch village, a 22-year-old man, lost his life in this incident. The altercation also left three others injured: Manpreet Singh from Bal Kalan village, Ramandeep Singh from Kotla Tarkhana, and Arjun from Dhan Khatrian, all of whom are residents of Amritsar city.
Police Make Swift Arrests
The police quickly arrested the three men connected to the shooting: Nitin from Katra Dulo, Arshdeep Singh from Pandoori Warrainch, and Hira Singh from Guru Ki Wadalo village. The incident reportedly occurred close to midnight at Nitin's residence, where a gambling game was in progress. According to the police, the fight involved two groups led by Samsher Singh Shera and Ladi, both from local areas.
Ongoing Investigation into Motivation
Police are still investigating what provoked the shooting and who exactly was involved.
We got information that two groups were engaged in a fight. When we reached the spot, we found the body of Arun. Our teams are investigating to ascertain the reason behind the firing. So far, we have come to know that it was a fight between Shera and Ladi groups.
Additionally, Ajay Gupta, a local MLA from the Aam Aadmi Party, confirmed that the altercation was related to gambling and urged the police to take rigorous action against all involved. Local residents have claimed that between 20 and 25 rounds were fired, suggesting that the incident went on for quite some time and that it could have been far more-deadly.
Related: Hong Kong Police Make 200 Arrests during Illegal Gambling Raids