Adam Friedman Wins Third Consecutive WSOP Dealer's Choice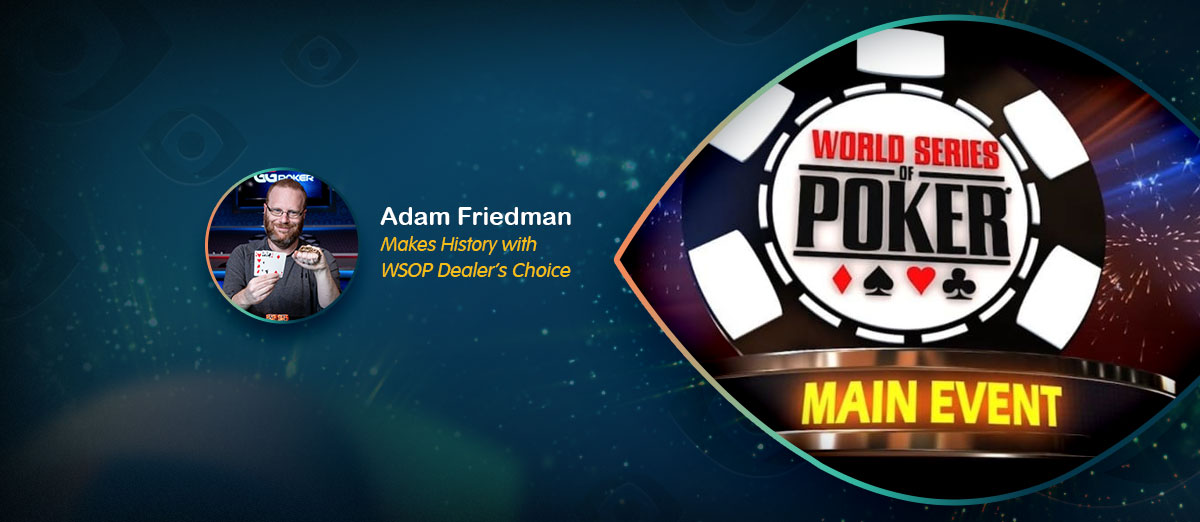 Adam Friedman has etched his name in the poker sands of time after winning the World Series of Poker $10,000, buy-in Dealer's Choice championship for the third consecutive time. The poker guru defeated WSOP title leader and gold bracelet holder Phil Hellmouth with a winning 9-6 Badugi hand, stopping him from acquiring his 17th gold bracelet and obtaining his 4th overall WSOP Dealer Choice Championship.
By winning this year's title, Friedman will be setting the record for being the first-ever player to win a tournament three consecutive times.
Friedman first won the event in 2018. He won again when his title was challenged in 2019. Due to the COVID-19 pandemic and its restrictions in 2020, WSOP couldn't hold that year. The Indiana University graduate finally got his chance to play the threepeat in Las Vegas after being postponed to take place in the fall rather than the summer.
With the $248,350 Friedman earned from the pool on Thursday, Oct. 21, his total career tournament winnings would be over $3.3 million. The player also received 540 Card Player of the Year points.
"I've waited 28 months to play this tournament, with the pandemic and the delay this year," Friedman said moments after achieving his historic victory. "All I kept saying was, 'just get me to day 2, I just want a chance.' I don't need to win this tournament. I've got nothing to prove. I've got literally nothing to prove. It was just a pure challenge to see if I could do it."
"This event is so much different from every other $10,000 event [at the series]," said the Indiana University graduate, who also finished fifth in the Dealer's Choice event 2015.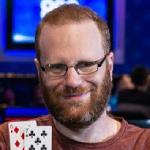 People that play this tournament, they want to play it again and again. It's so addicting. There are so many games that we don't usually get to play in tournaments. There are so many different thought processes and strategies that don't exist in any other event. You have to be thinking about so many things from the moment you sit down on day 1 all the way through the end. It's just such a unique tournament.