Allwyn Report Strong Revenue Growth and Acquisitions in the First Quarter of 2023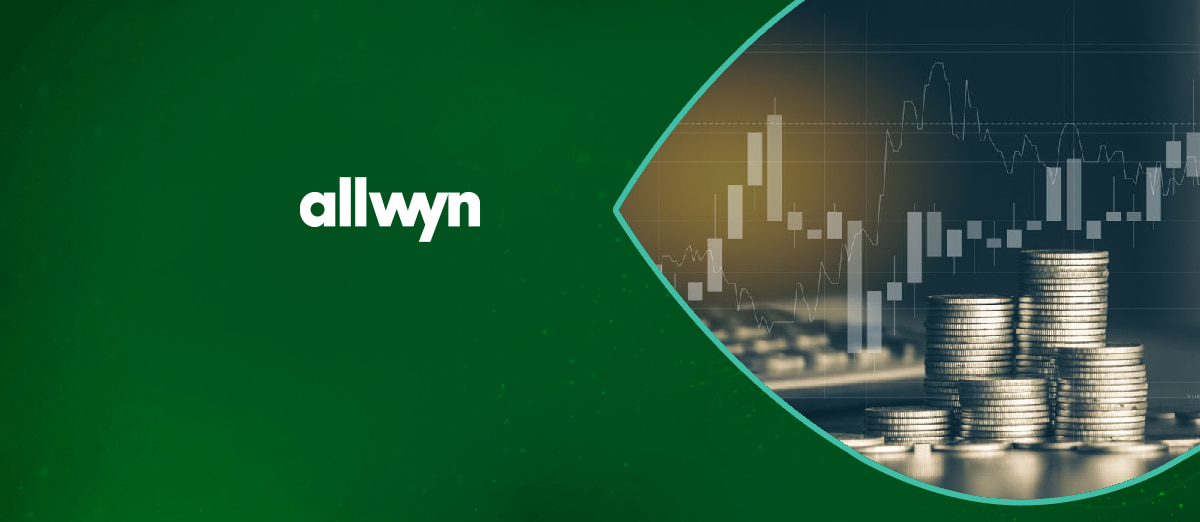 LISTEN TO THIS ARTICLE:
Allwyn International, the Czech-based lottery group, has announced its unaudited revenue for the first quarter of 2023. The report shows a substantial increase in revenue and strong organic growth across all its existing markets.
During the three months ending on March 31, 2023, Allwyn recorded a total revenue of €1.65 billion ($1.78 billion), marking an 80% increase compared to its first quarter of 2022 revenue. The significant growth can be largely attributed to the successful acquisitions of Camelot UK and Camelot LS Group, both of which were finalized during the reported quarter.
The completion of two landmark acquisitions in the first quarter underscores our continued success in executing our inorganic growth strategy. The acquisition of Camelot UK ensures the operation of the UK National Lottery for the next decade, while Camelot LS Group opens doors to the US market.
Excluding the impact of the acquisitions, consolidated revenue reached €1.07 billion ($1.16 billion), indicating a 17% year-over-year increase. Consolidated Adjusted EBITDA (Earnings Before Interest, Taxes, Depreciation, and Amortization) stood at €325.5 million ($351.5 million), representing a 20% growth compared to Q1 2022.
The positive growth was driven by advancements in digital channels and enhancements in Allwyn's customer proposition in physical retail. Ongoing product and technology innovation also played a role in the company's success. Additionally, the negative impact of the pandemic on Q1 2022 further contributed to the year-over-year growth.
On a pro-rata basis, total revenue amounted to €2 billion ($2.16 billion), reflecting a remarkable 176% increase compared to the previous year. Adjusted EBITDA saw a significant rise of 62%, reaching €280.2 million ($302.6 million), underscoring the immense impact of the acquisitions.
In the fiscal year 2022-23, Camelot UK experienced exceptional sales and revenue growth, achieving its second-highest annual profit since its establishment in 1994. The company surpassed the previous year's results by nearly £100 million ($126 million).
It should be noted that the business models of both Camelot UK and Camelot LS Group differ from Allwyn's other existing markets, making consolidated metrics incomparable to previous periods directly. Furthermore, as the acquisitions were completed in Q1 2023, future quarter comparisons will also be affected.
The results were also influenced by inflationary pressures on general consumer sentiment, although the impact was limited due to resilient revenues supported by the low price point of Allwyn's products, low average spend per customer, and a large number of regular players.
Furthermore, the company's profitability was bolstered by its low proportion of energy costs in its overall cost base, as a significant portion of the cost base is directly tied to revenues.
With Allwyn's robust performance in Q1 2023 and the successful acquisitions, the company is well-positioned to continue its growth trajectory and solidify its position in the global lottery market.