Allwyn UK Changes Its Leadership Team for the National Lottery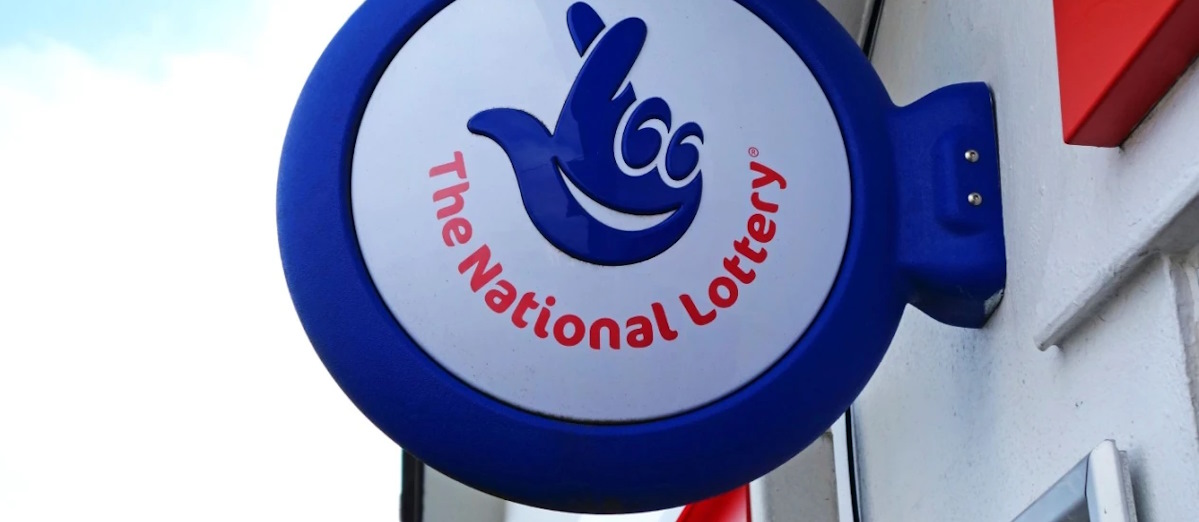 LISTEN TO THIS ARTICLE:
Allwyn UK, the next National Lottery operator in the United Kingdom (UK), has announced major changes to its leadership team as the company gears up to take over the running of the lottery in the UK.
Allwyn UK is preparing to run the country's National Lottery after the Allwyn Group won the bid-ding contest to run the state lottery for the next decade. The operator is preparing to take over the running of the lottery from Camelot on February 1st, 2024.
The changes at the top of the organization will lead the lottery company through the initial phase of starting to operate the National Lottery next year.
The changes at the top of Allwyn UK see Andria Vidler join the lottery operator as the new CEO. She will take over from the current CEOs, Neil Brocklehurst and Clare Swindell who have been sharing the role until the permanent replacement. Vidler is taking up the role from 1st October this year, and she comes from Tag Worldwide, a global marketing production company where she was CEO of the EMEA division.
She has experience in the CEO role and served in this position with spells at EMI in the UK and Ireland, as well as Centaur Media. Vidler also gained senior management experience at global companies like Capital Radio, Bauer Media, and the BBC.
I'd like to express my huge thanks to Clare, Neil and all the Camelot leadership team for their sterling work over many years supporting The National Lottery. The National Lottery makes a huge contribution to communities across the UK through the money it generates for good causes. They have a great deal to be proud of. I wish them all the very best for the future.
Related: Allwyn Issues Steps for Ticket Retailers for National Lottery Change
Key Recruits to Allwyn
Included in the list of additions to the Allwyn leadership team are some key personnel changes. These include Alan Artz who joins as Chief Financial Officer, Chris Lyman moves to the role of Chief Operating Officer, and the position of Chief Technology Officer will be taken up by Mark Smith.
Alan Artz who moves to the role of CFO, joins Allwyn UK from the global gaming operator William Hill.
Chris Lyman's last position was as CEO of Lotto NZ, the state-run lottery in New Zealand, and he takes up the role of COO at Allwyn UK. Also Mark Smith is the current CTO at ITV and will take up a similar role with the National Lottery operator in November this year.
This is a talented team with deep experience and a strong personal commitment to delivering the very best for communities across the UK through ever greater returns to Good Caus-es from The National Lottery. Andria and I look forward to working with them all over the coming years.
Related: Allwyn Chooses Leo Burnett and VCCP to Run National Lottery Marketing