Arkansas Supreme Court Rules Against Cherokee Nation in Casino License Dispute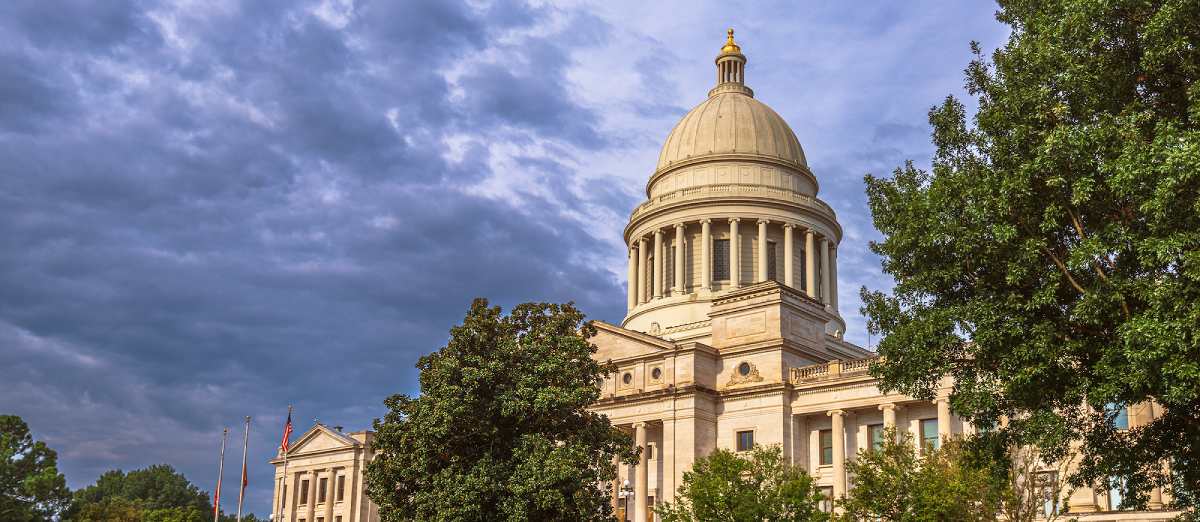 LISTEN TO THIS ARTICLE:
The Arkansas Supreme Court has upheld a 2021 decision by a Pulaski County circuit judge regarding a casino license dispute. In 2018, Arkansas voters approved a constitutional amendment that paved the way for the creation of four casinos. While three have already been constructed, the license for the fourth has been embroiled in a protracted legal struggle.
Fourth Casino License Revoked in 2021
Legends Resort and Casino, a joint venture between the Cherokee Nation and Cherokee Nation Business, initially won the license for this fourth location. However, a Pulaski County circuit judge revoked the license in 2021. The state's highest court has now agreed with this decision, stating that the license was granted in violation of Amendment 100 of the Arkansas Constitution, thereby making it unconstitutional.
Related: Arkansas sports betting figures hit new heights
Given this recent ruling, it's probable that the legal saga surrounding this license has reached its end. Consequently, the state's gambling regulator will need to issue a new license for the casino in Pope County.
Continued Competition for Casino License
Attorney Casey Castleberry, who represents Gulfside Casino Partnership, another applicant for a Pope Casino license, was pleased with Arkansas' Supreme Court ruling.
Just as the Racing Commission selected our superior application in 2020 in a head-to-head with Legends, we look forward to demonstrating again to county leaders and residents how our proposed world-class resort will benefit them and the entire state.
However, Cherokee Nation Business did not share the same enthusiasm for the ruling. CEO Chuck Garrett maintained that the company is willing to work with state and local authorities to bring their Legends Resort and Casino project to life, a development expected to provide an economic boost to the area.
Trent Minner, an official from the Department of Finance and Administration's Regulatory Division, which includes the Arkansas Racing Commission, stated that a new license application process will begin soon. Minner also indicated that the Department will work closely with the Commission to make sure the application adheres to all rules and guidelines.