Australian Self-Exclusion Register to Be Available on August 21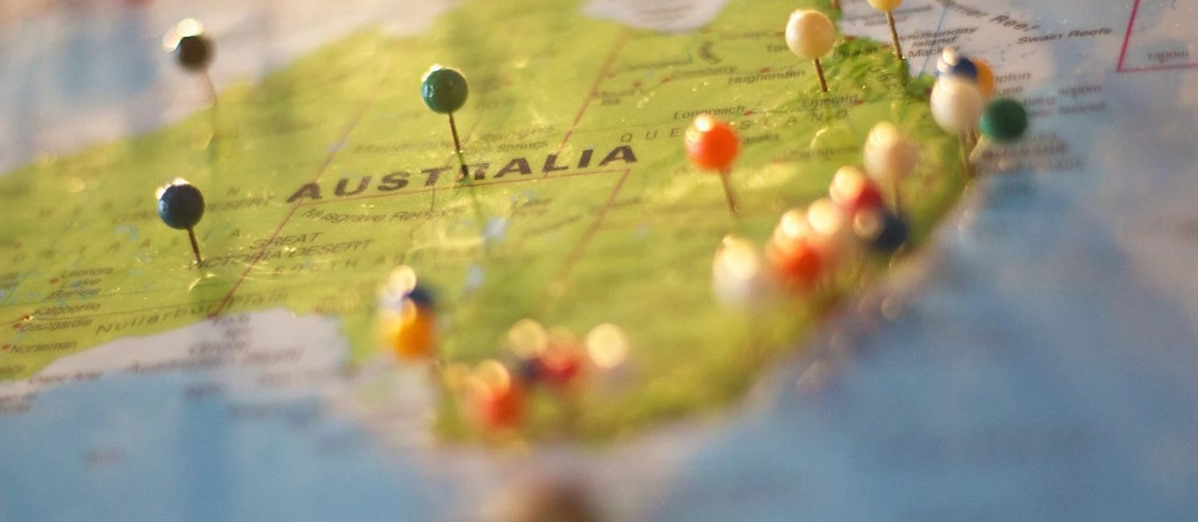 LISTEN TO THIS ARTICLE:
The Australian government has stated that there is no going back on its decision to launch the country's new self-exclusion register, BetStop, on August 21.
BetStop, which was first announced by the Australian Communications and Media Authority (ACMA) in June, will allow users to exclude themselves from any betting site between three months or for life.
The register will cover all licensed live as and telephone sports betting services in Australia. It will restrict operators from opening accounts or accepting bets from people registered with the platform.
Additionally, operators will also exclude these individuals from receiving their marketing materials.
According to ACMA, signing up on BetStop will be free, and users can complete their registration in a single transaction.
Protecting Australians from online gambling harms is a key priority for the government. The launch of Australia's first national self-exclusion register is a game changer. It will make it easy for vulnerable consumers to self-exclude from online wagering services.
Additional Measures
The launch of BetStop is one of the measures the Australian government is taking to promote safer gambling in its jurisdiction. It is also planning to introduce mandatory customer pre-verification.
Licensees will be required to verify a customer's identity when they register for a new account and before betting.
This measure will substitute the initial rule that requires operators to verify a new customer's identity within 72 hours. According to the government, this will further protect underage or newly registered individuals who have chosen to self-exclude via BetStop.
Furthermore, operators will be obligated to promote BetStop by featuring it on their websites, mobile apps, and in marketing materials sent to customers. The Australian Communications and Media Authority (ACMA) will be responsible for conducting a public awareness campaign to raise awareness and promote the BetStop register.