Bally's Witnesses Significant Hike in Revenue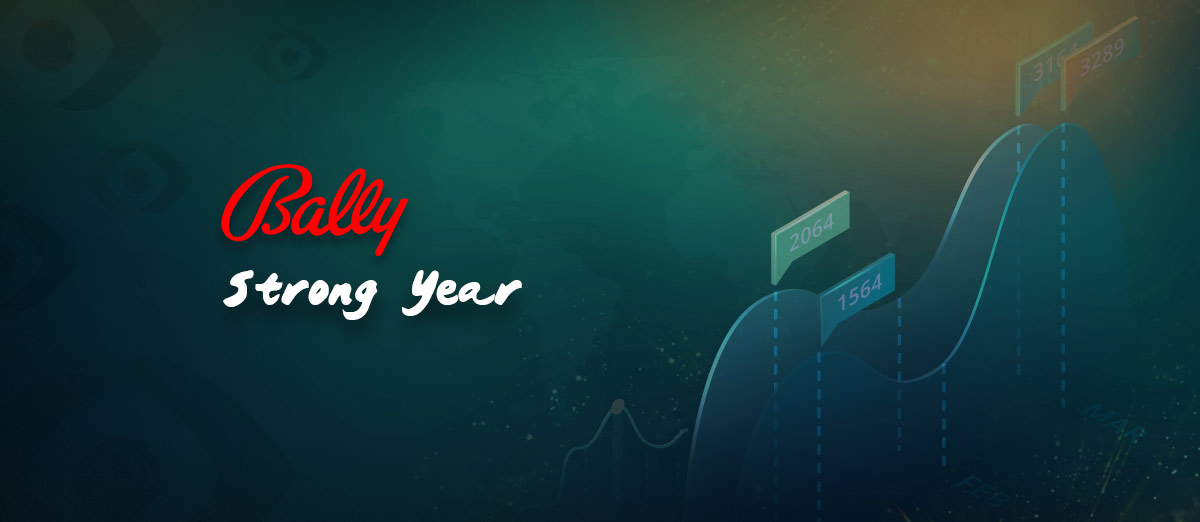 An impressive first quarter for Bally's Corporation has seen the US online gambling company post impressive figures.
The news comes after a major surge in revenue after taking $548.3 million for the first quarter of 2022 - a staggering 185 percent increase year-on-year - with the opening quarter of 2021 bringing in $192.3 million.
It has been an interesting last 12 months for the firm, which has seen many changes, both operationally and structurally. There are hopes from inside the boardroom that the company is targeting a year-end revenue figure of between $2.4 billion and $2.5 billion.
One proposed reason for such a rise in revenue was because of the landmark acquisition of the Gamesys last year, which is understood to have propelled the corporation to new heights.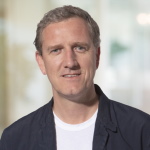 The company has very substantial opportunities before it, including the integration of the Gamesys acquisition, the build-out of Bally's North American interactive business, and the continued strategic expansion of our land-based footprint in the US. With these opportunities in front of us, we have great confidence in the future as we move forward.
He went on to paint a picture of the company's wider business practices stating: "Our Casinos & Resorts' results were strong as the US consumer returned to our properties as US COVID restrictions were lifted. International Interactive revenue was down 1% year over year on a constant currency basis due to tightened consumer spending in the UK that was offset by a solid performance by our Asia business.
North America Interactive continued to invest in the rollout plan that accelerated this month with the launch of our foundational 2.0 tech stack in Arizona yesterday.
Careful Planning Laid Foundations for Success
While the acquisition of Gamesys was undoubtedly a major factor in the increase in revenue, it is possible that this would not have been possible without previous deals that were put in place prior to this, which effectively provided a framework to succeed.
It was an activity that essentially went under the radar without alerting its competitors too much to what it was doing. Smaller deals before this, in the latter part of 2020 and early 2021, included acquisitions across a series of niches.
Without playing its hand too much, if at all, Bally's secured the capture of B2B free-to-play software developer, SportCaller, US fantasy sports firm Monkey Knife Fight in addition to Bet.Works. These multi-million-dollar deals were all preceded by a lucrative 10-year naming rights acquisition with Sinclar Media Group for its 21 distribution channels.
All of these acquisitions made sense with the purchase of Gamesys, which effectively tied everything together. The US gambling market has become one of the fastest-growing in the world over the last two years, and Bally's will be targeting key states in order to help it to further increase its reputation country-wide.
Bally's Primed for Another Key Year
The next 12 months will be crucial for the company as it looks to consolidate its position, not only in the US but also in global markets. While, for now, Gamesys operations will remain in the UK, expansion into the US cannot be ruled out.
Further acquisitions could also be on the agenda, though the deals that led to the Gamesys coup indicate that they are likely to be well thought out and strategic.
With the likes of DraftKings, Flutter Entertainment-owned brand FanDuel and MGM Resorts International's BetMGM making major moves, Bally's will be keen to make sure that it is not left behind.
More states are also likely to pass legislation, including California - the most populous in the union, which could line up an exciting 2023 for the company, with this set to be voted on in November.