Bangladesh Authorities Clamp Down on 22,000 MFS Accounts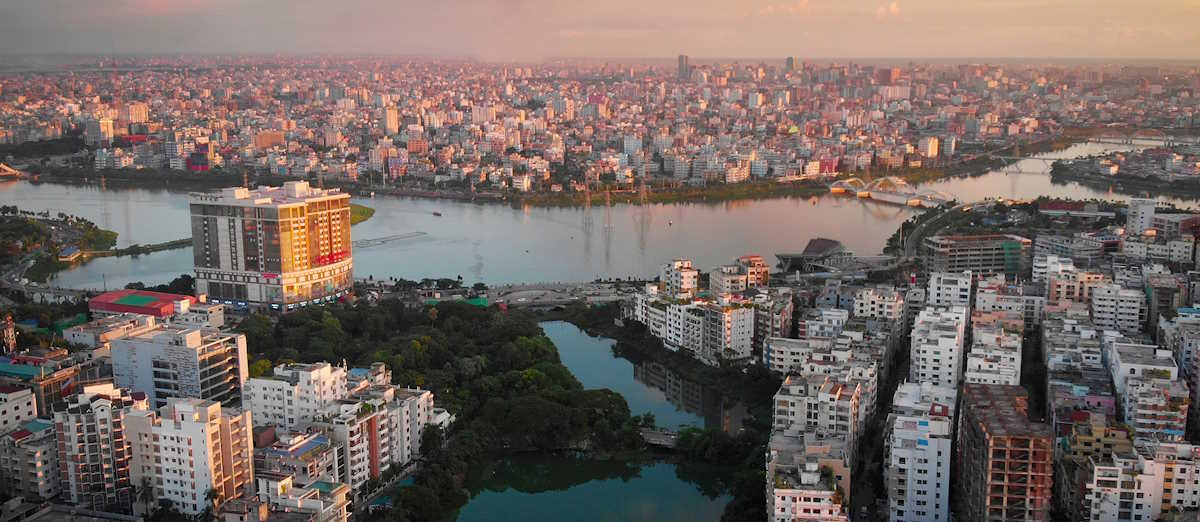 LISTEN TO THIS ARTICLE:
The Bangladesh Financial Intelligence Unit (BFIU) has taken its latest decisive action against online gambling by blocking 21,725 mobile financial service (MFS) accounts allegedly linked with Hundi and online gambling activities.
According to a senior official from the anti-money laundering agency, the majority of these accounts belong to bKash, Nagad, and Rocket.
BFIU Intensifies Crackdown on Illicit Financial Activities
In a press statement it issued afterward, the Bangladesh Bank reported that the BFIU has cautioned mobile financial service (MFS) providers to exercise greater vigilance to prevent their involvement in fictitious transactions going forward.
During the past nine months, the BFIU gathered data on 371 online gaming/betting transactions, 91 transactions associated with online forex trading, and 413 transactions linked to cryptocurrency. The body is in the process of analyzing this data for subsequent submission to law enforcement agencies.
Additionally, the Financial Intelligence Unit has forwarded a list comprising 814 websites, 159 apps, and 442 social media pages and links associated with illegal gambling, betting, and cryptocurrency activities to law enforcement authorities for necessary action.
The BFIU has also passed on information regarding 21 money changers and their corresponding 39 bank accounts to the Criminal Investigation Department of the Police.
The BFIU revealed this information during a meeting it held with the foremost compliance officers responsible for anti-money laundering in commercial banks. The meeting was organized by the anti-money laundering agency with the aim of devising strategies to address the persistent challenges related to money laundering and terrorist financing.
Bangladesh's Historical Stance on Gambling
In Bangladesh, gambling is primarily regulated under the Public Gambling Act of 1867, which was enacted during the British colonial era. This law makes most forms of gambling illegal, including online gambling, with a few exceptions, such as state-run lotteries.
Hundi, also known as "hawala" or "hawala banking," is an informal and traditional system of money transfer and remittance that operates outside the formal banking sector. It is typically used for transferring funds across international borders.
In a state like Bangladesh, where most forms of gambling are strictly illegal, it's no wonder that residents of the country often resort to Hundis to circumvent financial restrictions and engage in underground gambling activities.