Bet365 Bolsters FTP Titles with Incentive Games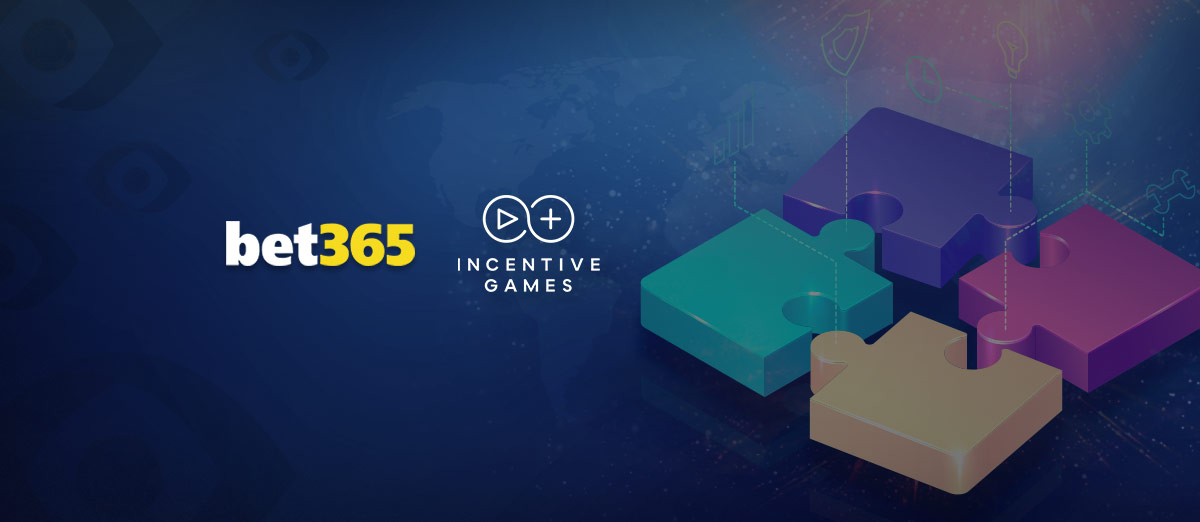 bet365 has boosted its free-to-play (FTP) portfolio with two new games, Golden Goals and the 6 Score Challenge.
The two titles launched by Incentive Games have several exciting features that would help bet365 reach a wider football audience as the Premier League season begins.
Golden Goals is a daily retention game where players select soccer matches from Monday to Friday. If a player's fixture has four or more total goals, they will earn 'bet credits'. You can win more points if 20 or more goals are scored across your weekly selection of games.
In the 6 Score Challenge, you can win a huge jackpot if you correctly predict the exact scores of six matches.
It is a pleasure to work with bet365 on these amazing games. We are honoured to be working with such great people who understand the product. The daily retention game, Golden Goals, is going to be a game changer in the industry. While we have always had great success with our score predictor titles, the 6 Score Challenge is going to be the biggest of its kind in any industry.
bet365 first agreed to a partnership with Incentive Games in 2021 in a deal that saw the Edinburgh-based studio with a collection of FTP games. Last week, bet365 partnered with Scout Gaming Group to launch its Fantasy Football game in the United Kingdom.