BetCity and Mindway AI Join Forces to Identify Problem Gambling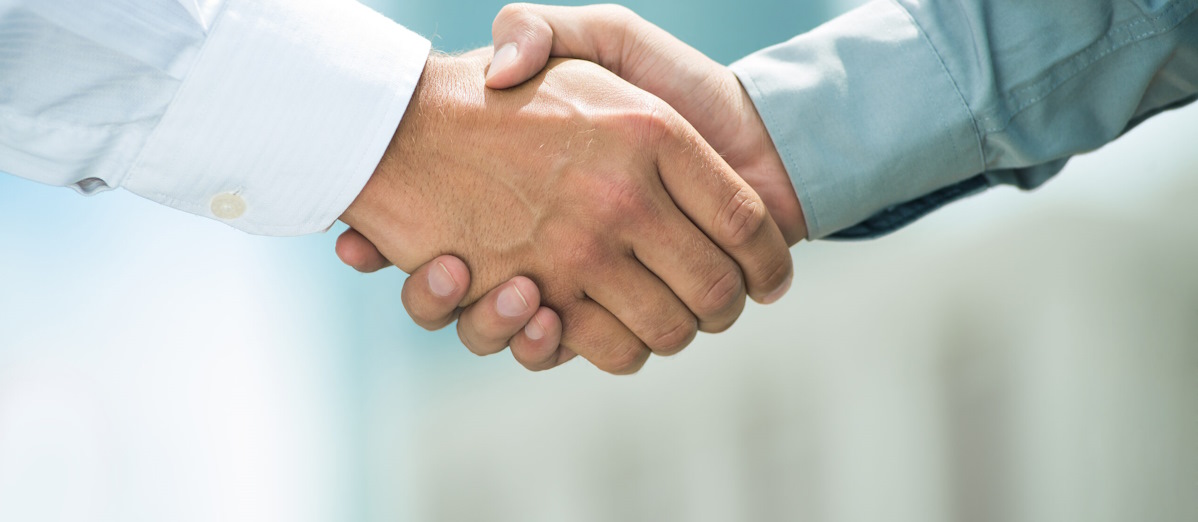 LISTEN TO THIS ARTICLE:
BetCity.nl, the Netherlands-based sports betting and casino operator, has announced a collaboration with Mindway AI, the customer care software provider.
BetCity, a subsidiary of Entain, wants to increase its responsible gaming processes and believes that the Mindway AI platform will help the operator achieve this.
Related: Inside Look at Mindway AI with Rasmus Kjaergaard
Both parties have stated that their mission is to create a safe and responsible gambling environment for players. BetCity is the largest gaming operator in the Netherlands jurisdiction, and this partnership is seen as an important step for the Dutch gambling markets.
We are thrilled to partner with BetCity.nl, By combining our expertise in early detection of at-risk and problem gambling with BetCity.nl's innovative online gaming platform, we can provide a comprehensive and effective solution that prioritizes player protection and minimizes the risks associated with gambling-related harm.
BetCity to Use AI for Early Detection of Problem Gambling
BetCity hopes this partnership will provide an early warning system so that the operator can take a more proactive approach to gambling care for its customers. Under the terms of the deal, Mindway is to provide its GameScanner platform, which uses AI to analyze player data during a gaming session.
This platform can give an insight into the behavior patterns of customers while gambling in a real-time environment.
Once the AI algorithms indicate that players may be at risk of gambling addiction, the operator can interject and offer help and support to these players.
We are excited to partner with Mindway AI as one of the leading operators in the Netherlands. Together with the expertise of Mindway and its innovative product, we are convinced we can take the next step in Responsible Gaming. By detecting problematic behavior in an early stage, we can now contribute to our Responsible Gaming mission even better.
Mindway AI Increases Partnerships with Gaming Operators
The increase in tough new rules on socially responsible gaming has seen Mindway AI enjoy a period of sustained growth. This has seen Mindway expand to have a presence in over 47 jurisdictions, and its GameScanner platform has more than 7 million users every month.
This deal follows a significant rise in gaming operators using Mnidway AI technology to help promote responsible gaming, including Tabcorp.
Related: Tabcorp Uses AI Tools from Mindway AI to Aid Responsible Gaming