BGC Calls Upon Lucy Frazer to Publish Gambling White Paper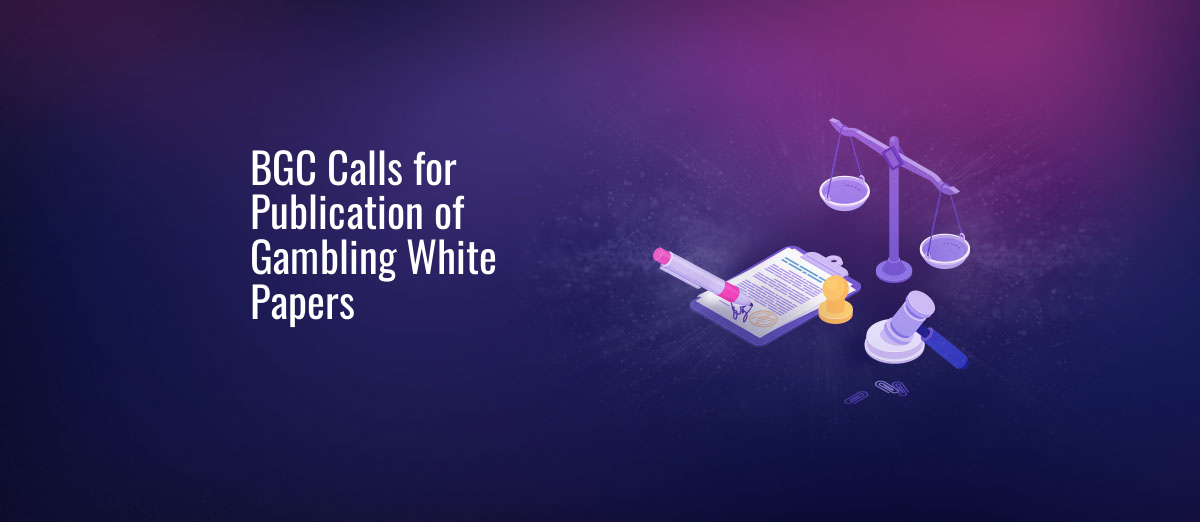 The UK's Betting and Gaming Council (BGC) has offered its congratulations to Lucy Frazer MP for being appointed the new Secretary of State for Culture, Media, and Sport while urging her to publish the Gambling White Paper immediately.
Michael Dugher, the BGC chief executive, has called upon Frazer and her team of ministers to continue its positive engagement with the regulated gambling industry and to finalize the Gambling White Paper as soon as possible.
On behalf of the 110,000 people whose jobs rely on our members – we would like to warmly welcome Lucy on her new appointment. I know she is someone who is liked and respected across Parliament, and her appointment comes at a critical time for our industry. From high streets to hospitality, from tourism to tech, our members generate £4.2bn in taxes for the Treasury and contribute £7.1bn to the economy in gross value added. There are still issues to finalize, but the long-awaited package of welcome reforms should be published without delay.
We hope the new Secretary of State will listen to racing and to the millions of punters who are concerned about a blanket, intrusive, low-level 'affordability' checks driving people to the unsafe unregulated black market online. We also hope that as a sector supporting jobs and investment in the UK, recovering from the pandemic and facing tough economic headwinds, she will reject calls for any new taxes on the industry.
Dugher went on to say that the BGC would like to see "big changes" so that safer gambling continues to improve but that the changes be introduced carefully so that they do not "interfere with the overwhelming majority who enjoy betting safely and responsibly.
Dugher added, "We have already called for an ombudsman to improve consumer redress and have engaged extensively with previous ministers. It's time now for the Government to end the damaging uncertainty and get on with publishing the white paper as soon as possible."