BGC Data Reveals Success of Safer Gambling Week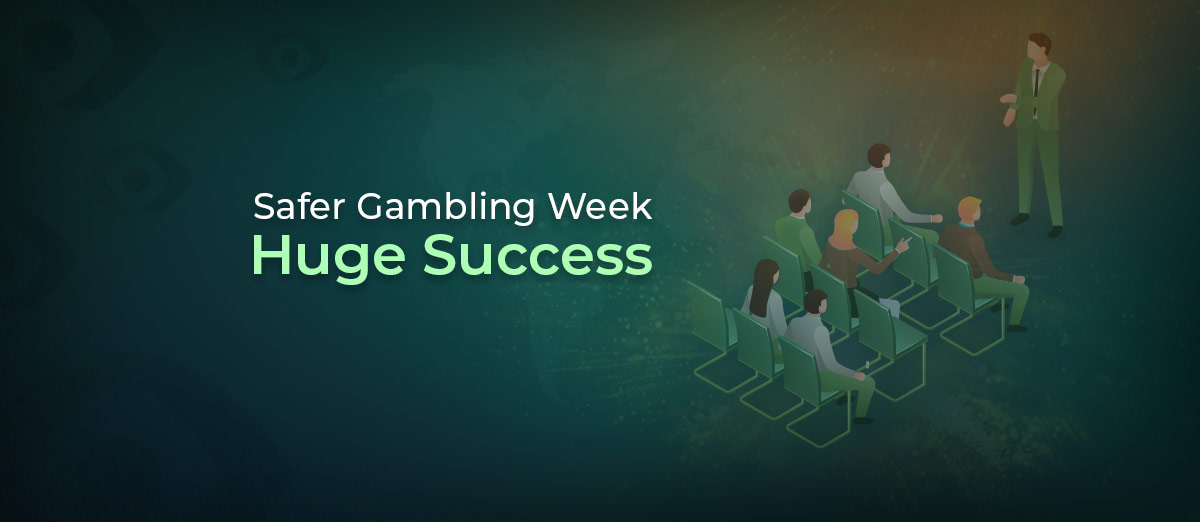 Following the UK's Safer Gambling Week, which took place from 17 to 23 October, figures have been released that show a 21% increase in social media impressions compared to last year.
Almost 30 million impressions were made on Twitter, Facebook and Instagram in the fifth edition of Safer Gambling week, far surpassing previous records.
Several MPs and peers backed the campaign from all parties including gambling minister Damian Collins and the shadow gambling minister Alex Davies Jones. A number of famous sportspeople also supported the campaign including Harry Redknapp and John Hartson, both of whom contributed videos promoting safer betting.
The week was designed to help and build a national conversation between gambling industry employees and customers about safer gambling. There was also an effort made to introduce customers to the tools available to help facilitate safer gambling.
According to the UK Gambling Commission's latest figures, problem gambling in the UK stands at 0.2% of the adult population, a drop from 0.4% last year.
The campaign has once again raised awareness about safer gambling and showcased increasingly popular safer gambling tools – like time-outs and deposit limits – that only exist in the regulated industry. Importantly, we have also once again signposted all the professional help and support services, funded by the industry, that is available to those who need it, ensuring the millions of people who enjoy a regular flutter continue to do so in a safe and responsible environment. But the regulated industry's commitment to safer gambling is not just for one week of the year. It is our mission for every week of the year. Millions of people enjoy a bet safely and responsibly, and the falling and low rates of problem gambling suggests that the work we have done at the BGC to promote safer gambling is having an impact.