BGC Introduce Fresh Ad Measures to Safeguard Under-18s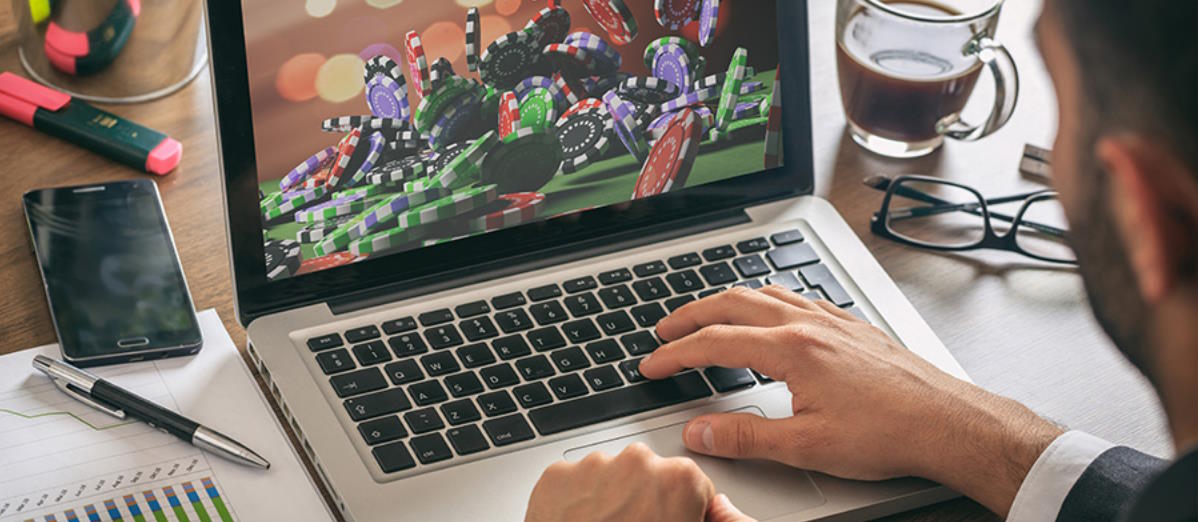 LISTEN TO THIS ARTICLE:
The Betting and Gaming Council (BGC) has introduced additional measures to further prevent digital media advertisements from reaching individuals under the age of 18.
The changes that will be published in the Seventh Industry Code for Socially Responsible Advertising (IGRG code) aim to reduce problem gambling and related harm and limit exposure to people below the legal gambling age.
In addition to elevating advertising standards for youth, the new code will extend the existing commitment, which mandates that 20% of TV, radio, and digital advertising is dedicated to promoting safer gambling.
Additionally, the updated guideline will see the 25+ age minimum requirement mandated for all digital platform advertisements. Before now, this regulation existed for sponsored or paid-for social media adverts. Operators are asked to target only 25 and above in their social media ads unless they can prove that their adverts can be precisely targeted at over 18s.
The new measures are scheduled to come into effect on 1 December 2023.
As the standards body for the regulated sector, we are committed to continuing to drive up standards and make big changes across the betting and gaming industry. Helping protect young people is our number one priority. BGC Members have already taken significant steps to ensure adverts by our members only reach the right audiences. With more help from the platforms, we can do even more.
BGC's Additional Measures
The new code marks BGC's ongoing commitment to elevate standards within the betting and gaming sector. In recent times, the Council has implemented measures like the whistle-to-whistle ban on TV gambling adverts, promotion of deposit limits, ID and age verification checks, cooling off periods on gaming machines, and a significant boost in funding for research, education, and treatment.
Furthermore, the BGC introduced a code of conduct that prohibits football clubs from using their social media accounts which are popular with young people for direct marketing of betting odds and websites.
BGC members have also taken the lead in advocating for the option to opt out of betting and gaming advertisements on social media. Earlier this year, Dugher sent a letter to the DCMS, urging it to increase pressure on social media platforms to act in this regard.
Meanwhile, the BGC has temporarily revoked the membership of In Touch Games, a Great Britain online gambling firm following the suspension of the company's operating licenses by the Gambling Commission over alleged breaches of the Gambling Act.