Casino Operator Melco Resorts Opens International Sales Offices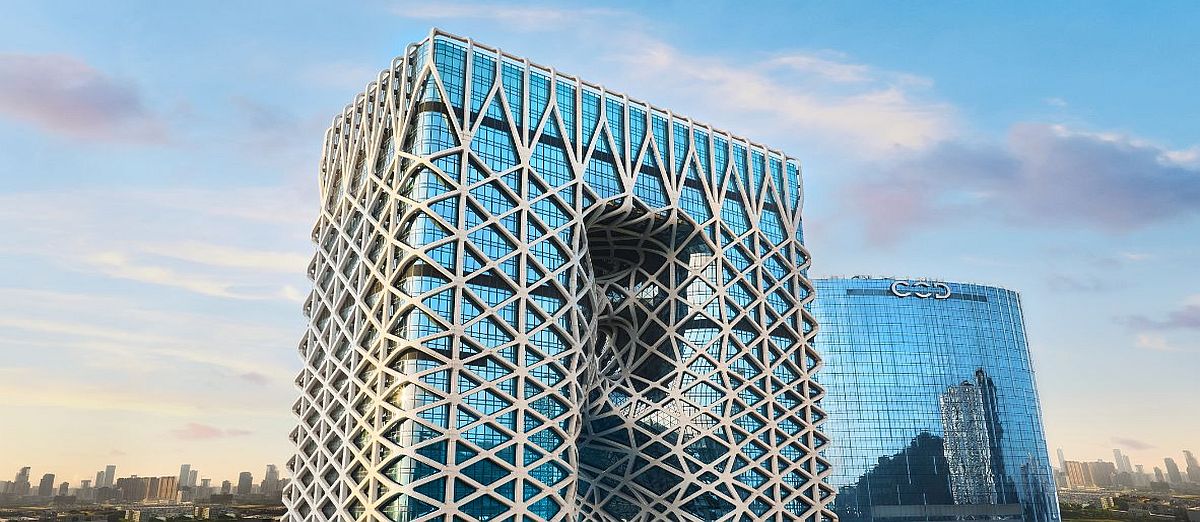 LISTEN TO THIS ARTICLE:
Melco Resorts is expanding its sales force in an effort to attract more gamblers to Macau. The company is preparing to launch new full-time sales centers in key international markets in an attempt to give it greater visibility.
Melco Advances Global Presence
According to an article published in Macao Daily News on Wednesday, David Sisk, the Chief Operating Officer of Macau Resorts, revealed that casino operations arm Melco Resorts and Entertainment Ltd is planning to boost Macau's reputation as a global tourist spot by setting up standalone sales offices in Hong Kong, Singapore and Cyprus. This initiative is expected to be implemented in the near future.
On Tuesday, a tourism promotion event took place in Manila, where a statement was made. Among the attendees were tourism officials from Macau and the Philippines, alongside executives from Melco Resorts.
Related:
Analysts Confirm Macau Shifting Away from Gaming
Sisk stated that Melco Resorts operates a sales office in Manila, collaborating with City of Dreams Manila and local partners. This Manila office plays a vital role in promoting Macau - where the majority of its business is conducted - as a global hub for tourism and entertainment, as depicted by the iconic Morpheus in City of Dreams.
City of Dreams Mediterranean Takes Hold
In the coastal city of Limassol, Cyprus, the company recently unveiled City of Dreams Mediterranean, a lavish resort boasting a magnificent casino and a staggering 500 hotels. The construction of this establishment incurred costs exceeding €600 million (approximately US$662 million).
The new establishment asserts its claim as Europe's foremost gambling destination, boasting a colossal casino occupying a vast expanse of 7,500 square meters (80,729 square feet). This mammoth space accommodates a gaming zone featuring an extensive array of 100 tables and 1,000 slot machines.
The expansive MICE (meetings, incentives, conferences and exhibitions) center within the premises claims to be the most colossal expo facility in the Republic of Cyprus. Spanning 8,000 square meters (86,111 square feet), it offers an amalgamation of indoor and outdoor spaces for various events. Among its notable features are a grand ballroom capable of accommodating up to 880 individuals and a terrace with 200 available seats.
City of Dreams Mediterranean is under the management of Melco Cyprus, an alliance formed by Melco Resorts and Cyprus Phassouri (Zakaki) Ltd, a prominent Cypriot conglomerate. This strategic collaboration holds a franchise agreement for 30 years.
Before the grand introduction of the City of Dreams Mediterranean, Melco Cyprus had already been actively running satellite casinos in Nicosia, Ayia Napa and Paphos.