Flutter Turns in a Strong Performance for the First Quarter of 2023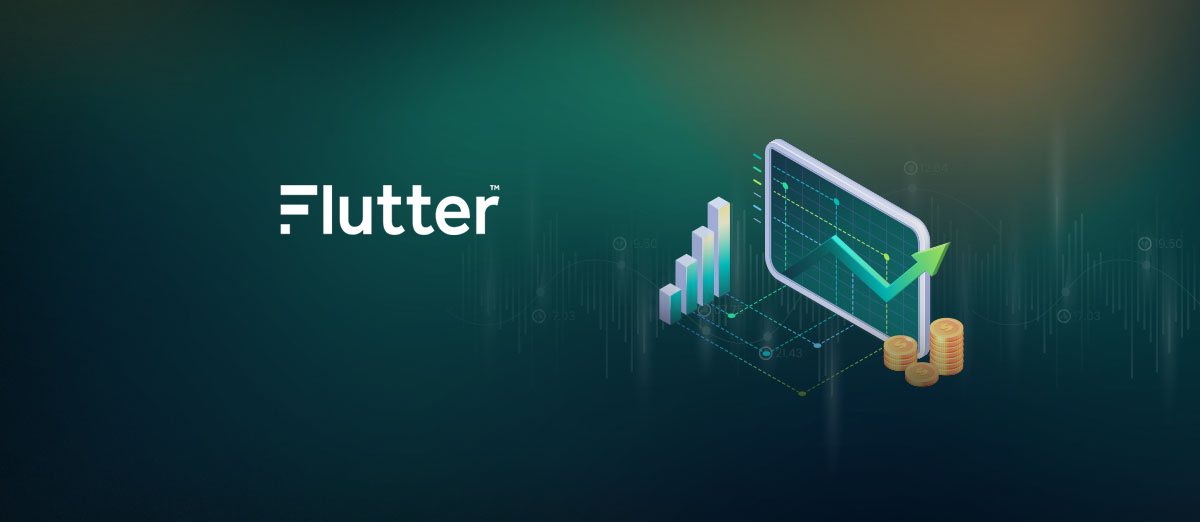 LISTEN TO THIS ARTICLE:
Flutter Entertainment, the global betting and gaming operator, has announced its figures for the first quarter of this year, with the US leading the way with an overall strong showing. The Flutter group comprises some of the biggest names in the gaming industry, including FanDuel, Paddy Power, and Betfair.
In Q1 of 2023, Flutter saw its overall revenue for the Group increase to £2.41 billion from £1.57 billion, and this is a rise of 46% when compared with results for the same quarter for the previous year and accounting for currency. When broken down, the revenues for sports betting have shown the biggest increase in the global results for Flutter, having increased by more than 50%, and this also accounted for the majority of the Groups figures for the quarter.
The update from Flutter highlighted the impressive results from the group's activities in the United States. The Q1 Sports revenues for 2023 showed an increase of 147% in a YoY comparison, and the total Flutter revenues for North America were up by 92% in a similar comparison.
In fact, the geographical results for Flutter were up everywhere except in the Australian market, and senior management at Flutter explained that although the revenues in Australia were down by 4%, the operator had still maintained its position as the top operator in the region.
The strong financial performance from Flutter for the quarter comes as the Group has recently announced it plans to seek a US listing on the stock market.
Related: Flutter starts the process for US listing.
The Group delivered a very strong Q1 performance with pro forma revenue growth of 29% achieved through continued execution against the Group's strategic priorities. In the US, the combination of the FanDuel Advantage and the Flutter Edge drove further market share gains. We
added over 1.5m customers in the quarter, and we remain the clear market leader. Our US sports betting handle of $10.9bn represented almost 60% of the Group's total sportsbook stakes.