Française des Jeux Takes Ownership of Premier Lotteries Ireland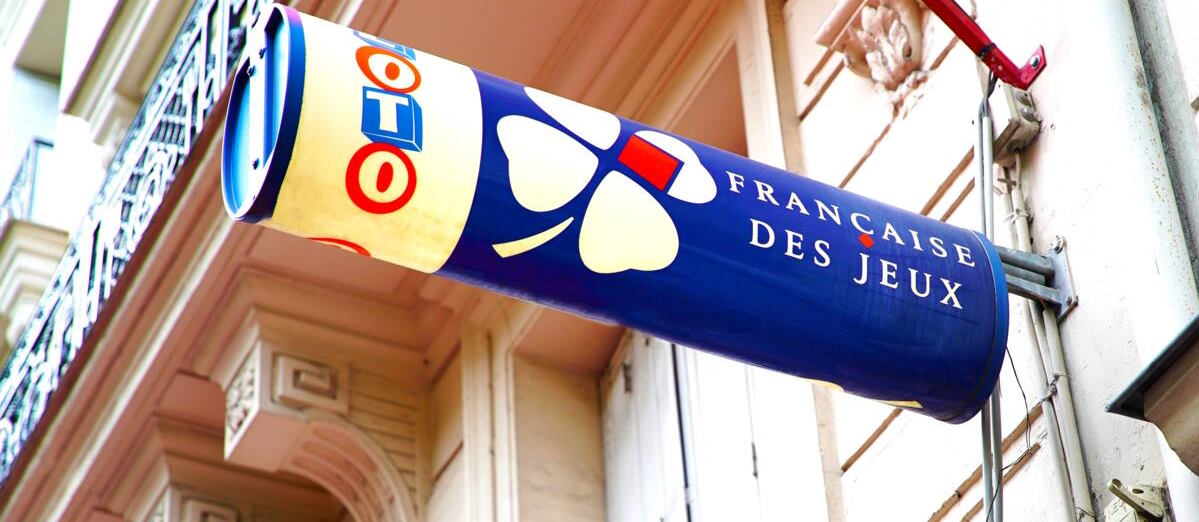 LISTEN TO THIS ARTICLE:
French lottery operator Française des Jeux (FDJ) has finalized its takeover of Premier Lotteries Ireland (PLI). The agreement, valued at €350 million, was first announced in July and has recently received the green light from the Irish National Lottery regulator.
FDJ Sets Sights on International Expansion
This marks FDJ's first lottery operation outside of its home country and signals its desire to expand as a B2C operator in various gaming sectors, including lottery, sports betting, and live online casinos.
PLI, which was previously owned by the Ontario Teachers' Pension Plan, An Post, and An Post Pension Fund, has the sole license to run the Irish National Lottery until 2034. It has more than 200 employees and maintains an extensive retail network with over 5,300 selling points.
In 2022, PLI reported significant gross gaming revenues and a net yield that aligns closely with FDJ's own financial performance. The majority of its revenue stems from draw games, followed by instant-win games, and a growing portion comes from digital sales.
Related: French Gambling Market Sees 4% Gain in H1 2023
FDJ Plans PLI Expansion
FDJ is planning to boost PLI's growth and profitability by leveraging shared expertise and the implementation of a joint strategic plan. This strategy includes broadening the array of instant-win games, enlarging the draw games audience, and enhancing the online user experience.
FDJ has opened a new chapter in its history by fulfilling its ambition to expand its international presence as a lottery and online gaming operators. The synergies between FDJ and PLI will draw on our respective and acknowledged skills to offer people in Ireland a recreational, responsible range of games.
PLI's CEO, Andrew Algeo, welcomed FDJ's involvement as a significant milestone that promises new growth avenues for the National Lottery and its stakeholders, acknowledging the past contributions of both Ontario Teachers' and An Post in the growth and sustainability of the lottery.
FDJ Planning Further Growth
The acquisition of PLI is part of FDJ's broader growth plan, which also saw the completion of ZEturf Group's purchase. Valued at €175 million, this acquisition was finalized after receiving clearance from the French Competition Authority.
FDJ's recent financial report shows a 3.9% increase in revenue, mainly attributed to the sports betting and online gaming segments. While the lottery is still the main revenue generator, it experienced a slight decrease compared to the previous year. On the other hand, sports betting and online gaming saw significant growth. Physical sales remained stable, but there was a notable rise in digital spending, reflecting a shift in consumer behavior across FDJ's product lines.