GAMSTOP Praises the Influence of Sport on Gambling Self-Exclusion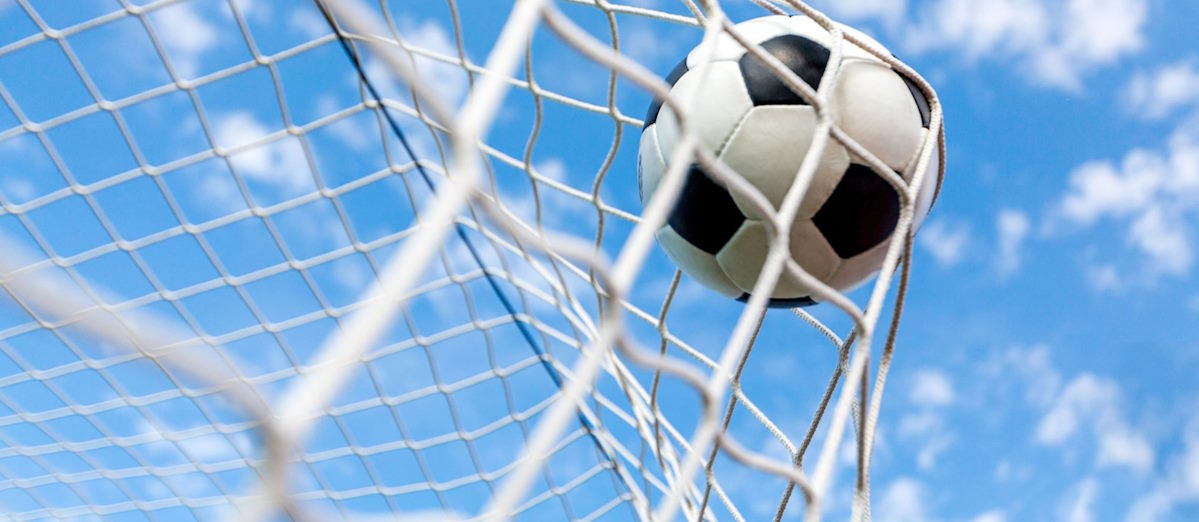 LISTEN TO THIS ARTICLE:
GAMSTOP, the gambling care organization, has announced that it believes the influence of the football industry has had a significant impact on its self-exclusion scheme.
This follows a successful Self-Exclusion Day held last month, which is the second year that GAM-STOP has promoted the event. They thanked sports organizations that backed the event and, in particular, highlighted the contribution that the stakeholders in football had made to turn the day into a success.
All top four divisions in the English Football structure took part in promoting the Self Exclusion Day, as well as the Welsh Premier League Champions and some Scottish clubs. GAMSTOP says they believe that football is well placed to reach a wide audience and raise awareness of the responsible gaming tools that are available to gamblers.
The #TakeBackControl2023 scheme run by GAMSTOP has proved successful and the organization boasts it has achieved over 5 million views. Other sports, including darts and the Professional Darts Players Association, also took part in the promotion and raised awareness of the campaign among its customer base.
The work and campaigns from GAMSTOP are bearing fruit, and the number of gamblers who have signed up to their register has passed 400,000 this year, with a 30% rise in young gamblers in the first half of this year.
Everyone at GAMSTOP is incredibly grateful to the football Clubs and sports organizations who supported our second self-exclusion awareness day, and we were delighted to welcome new partners this year. Sports fans are a key demographic for us, so we know how important how they are in reaching these audiences through their own social media channels
GAMSTOP Scheme Mandatory in the UK
All regulated gaming operators in the United Kingdom (UK) are required to offer their customers the option to access the responsible gaming services that GAMSTOP offers. The self-exclusion tools that are available in the scheme are necessary for vulnerable players who are at risk of problem gambling.
Responsible gambling has become one of the top priorities for gaming operators and they have a dedicated range of tools that analyze the gambling behavior of its customers. If players are flagged for gaming in a manner that may put them at risk, then the operators can direct them towards services such as the GAMSTOP program.