Gamzix Refreshes Crash Game Genre with Launch of Pilot Coin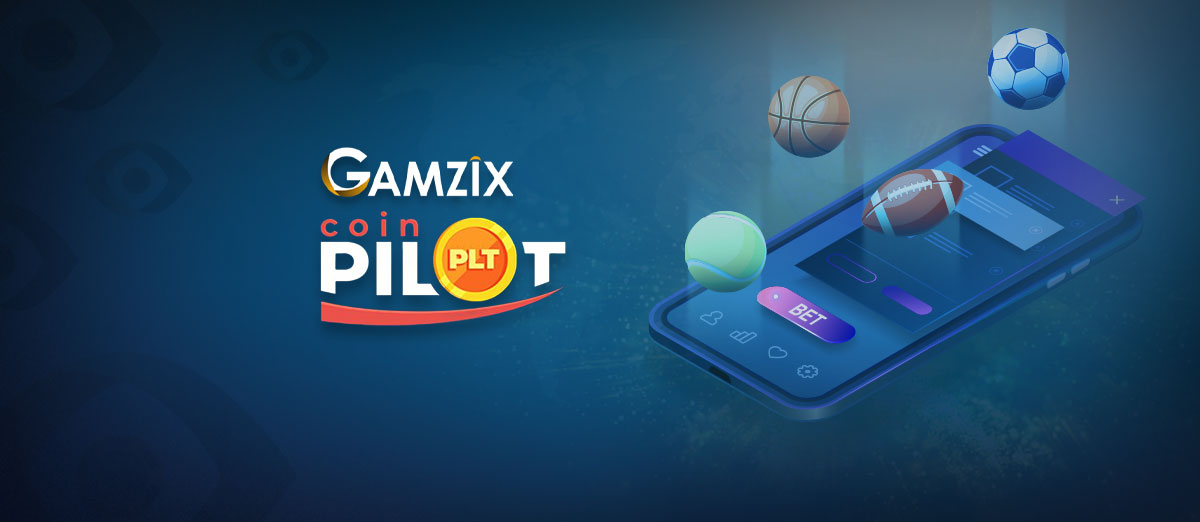 Gamzix, an up and coming iGaming games studio, has announced the launch of its latest Crash game, Pilot Coin.
The game was developed in order to mix two popular concepts into one title. The basic principle of a Crash game is to build tension until the player cashes out or loses. At the same time, the new game features a new design idea and characteristics that breathe fresh life into the concept.
Gamzis's latest title has an RTP of 96.5%. Casinos are able to change the skin in order to feature their branding. The game also supports 22 localizations and numerous currencies, including cryptocurrency.
Players will be familiar with the game's main features from previous Cash games. It is possible to place two bets on each round and there are several shortcut buttons to help players make the most of the game. There is also a history view and information about previous bets.
Making reskins of the favorite player's game is a big responsibility. The only thing you can surprise them with is a new design choice. So the main topic has to be relevant and different. This is how Pilot has become a Pilot Coin.