Genius Sports to Provide Betsul with Quality Data Solutions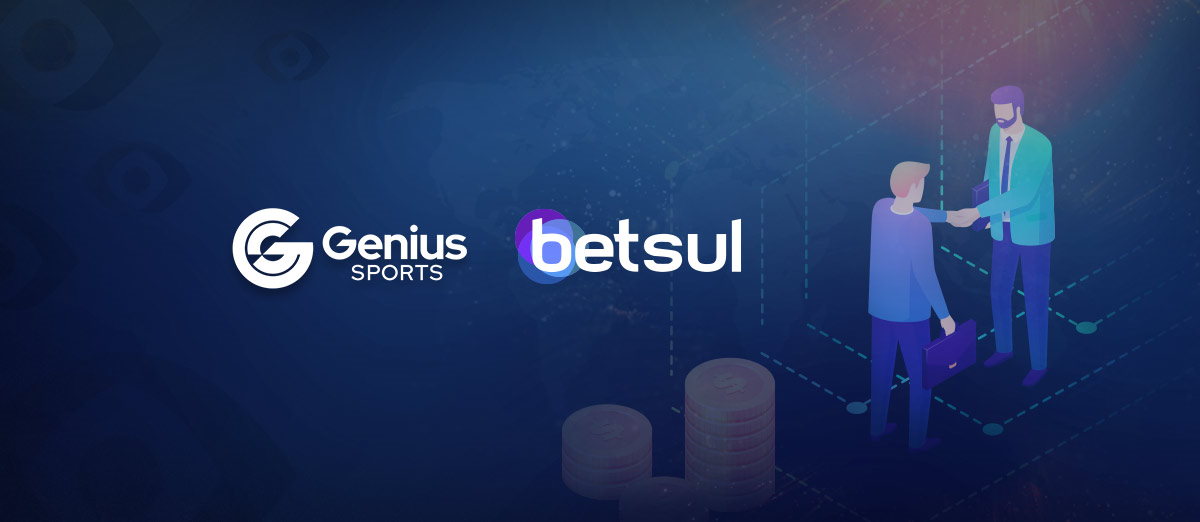 Genius Sports Limited has expanded its presence in the sports betting scene in Brazil after signing a new deal with online sportsbook Betsul.
Under the terms of the agreement, the sports data firm will provide Betsul with its full range of data solutions, including PreMatch, LiveTrading, and Risk. Betsul will also benefit from Genius Sports' live streaming service and full flexibility over its sportsbook operation. As a result of the deal, customers of the Brazil-based bookmaker will be able to access broadcasts across thousands of events annually.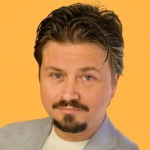 We are very pleased to have this new business partnership going live. Genius Sports has always been one of the great references in the betting market, and we have great potential for growth together, especially in the Brazilian market.
Genius Sports has a rich portfolio, including live streams of football, basketball, volleyball, futsal, and beach volleyball competitions - all of which are part of the deal. The leading sports data firm was able to obtain access to the exclusive data of these competitions due to its partnerships with organizations like the Brazilian Basketball League, Brazilian Volleyball Confederation, and Liga Nacional de Futsal, among others.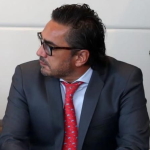 The Brazilian sports betting market is poised for explosive growth under a transparent and competitive regulatory system. We're pleased to be playing a central role in powering Betsul's offering, combining our leading Brazilian sports content, streaming services, and live trading capabilities.
Genius Sports is a successful sports data and technology company. Since the year started, the company has partnered with different brands and organizations, including Resorts World Bet, Pixellot, and Icelandic Football.