GiG Enjoys Record Q2 Revenue and Announces Ambitious Plans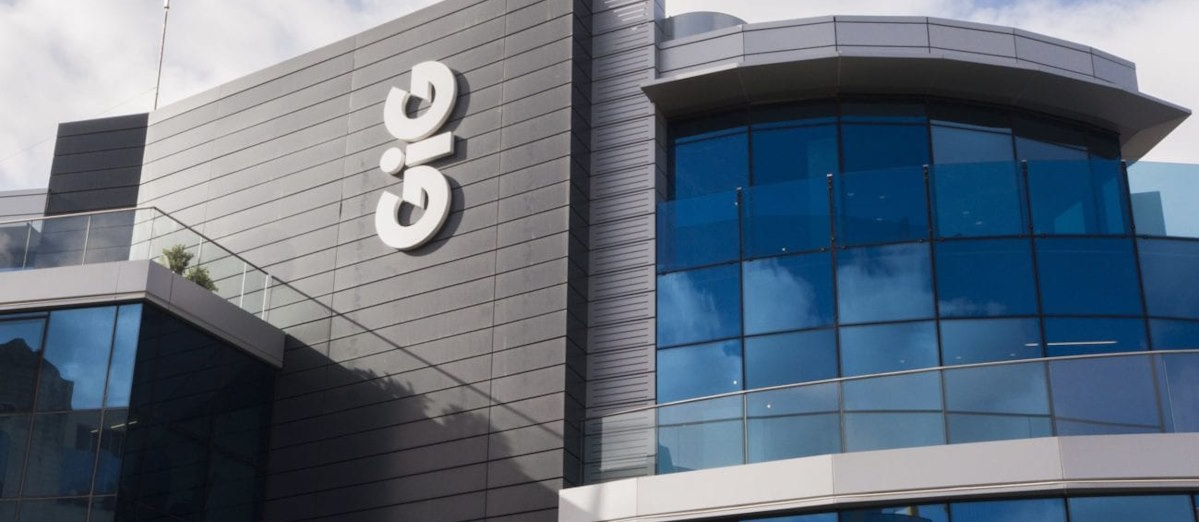 LISTEN TO THIS ARTICLE:
During the second quarter, Gaming Innovation Group (GiG) reported impressive revenue of €34.9m and the company has also unveiled plans to split its operations in the first half of next year.
Both the GiG Media and Platform and Sportsbook divisions enjoyed higher revenue for the period ending 30 June. GiG Media was particularly noteworthy, with record-breaking publishing returns.
Simultaneously, the organization is preparing to split its business. GiG is set to divide its Platform and Sportsbook operations from GiG Media, following an in-depth strategic analysis. Post-split, each entity will function independently and maintain public company status.
GiG's CEO Richard Brown, who has said that he will step down by the end of this year, has also informed he is pleased with the results.
Progress towards the strategic review has moved well. We believe operationally the group will be ready to execute the planned spin off by year end, targeting execution, dependant on market conditions, in the first half of 2024. We now look into the second half of the year with total focus on ensuring strong growth mechanics, continued operational improvement and long-term scalability for GiG.
GiG Reports Comprehensive Q2 Growth
The group's revenue surged by 31.7% year-over-year for the second quarter, breaking the previous €28.4m record from Q1. The majority of this revenue, €21.7m, stemmed from the GiG Media division, marking a 46.6% surge and setting a new divisional record. This boost was partly attributed to the integration of AskGamblers.com, a Catena Media acquisition from January. Additionally, the publishing revenue grew 58.0% and paid revenue rose by 26%.
Related: GIG Reports All-Time High Revenues for Q1 2023.
Revenue for the Platform and Sportsbook section climbed by 27.4% in Q2, totaling €9.3m. During this period, GiG highlighted several instrumental milestones, including new licensing endeavors in Pennsylvania, Maryland, and Sweden, as well as the introduction of Betsson's Rizk brand in Germany.
318% Growth in GiG's Q2 Net Profit
Operating expenditures for Q2 increased by 15.8% to reach €19.1m. GiG registered €70,000 as financial earnings, translating to a pre-tax profit of €7.2m, a 176.9% growth from the previous year. Taking into account other financial factors, the quarter's net profit stood at €7.1m, reflecting a 317.7% growth compared to the prior year.
Looking at GiG's H1 performance, revenue grew by 36.7% to €64.8m for the first half. After considering all financial elements, the resulting net profit for this period was €11.5m, indicating a 283.3% growth from 2023's H1.