GiG to Boost Offering with Thunderbite Tools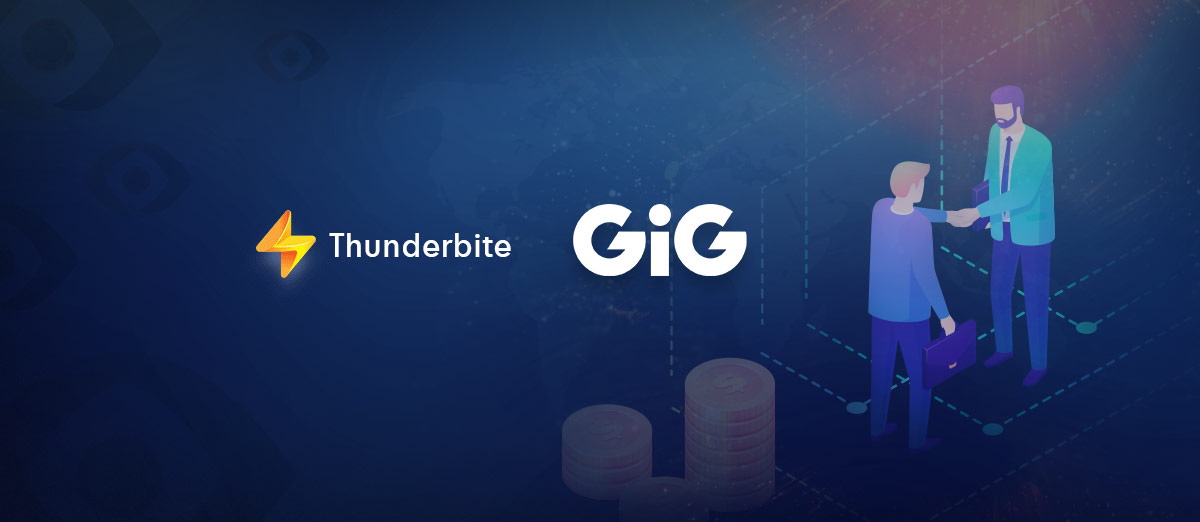 Thunderbite has announced that it has formed a formal partnership with Gaming Innovation Group (GiG) (STO: GIGSEK) that will see GiG provide their B2B operators with an increased level of player engagement options.
The partnership will see GiG rollout Thunderbite's thirty free to play games that are designed to help with customer retention, reactivation and gamification. Furthermore, Thunderbite's large collection of player engagement tools will help GiG in promoting personalized player content and boost brand differentiation for global platform partners.
By supplementing its portfolio of tools with Thunderbite's products, GiG is able to provide its partners with a full suite of free to play games designed to improve retention and reactivation in all verticals of the business but with an emphasis on casino, sportsbook & bingo.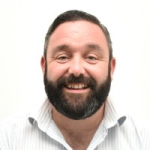 We are excited to have partnered with Thunderbite. We have previously worked with them on a project with an existing operator and having seen the value they offer to the player's experience, we are confident that this will be a successful long-term partnership. At GiG, we are always looking for ways to enhance and improve our current offering to our partners and this is another step in our ultimate goal towards becoming the trusted partner of choice for operators within regulated markets.
John Smith, the Co-Founder at Thunderbite, described the partnership as a "fantastic step up for Thunderbite." He said that Thunderbite's gamification solutions are "sure to add exceptional value" to GiG's service offering while "giving their partner operators the ability to differentiate themselves from their competition."