Glitnor Group Starts Lead Generation through Kafe Rocks Merger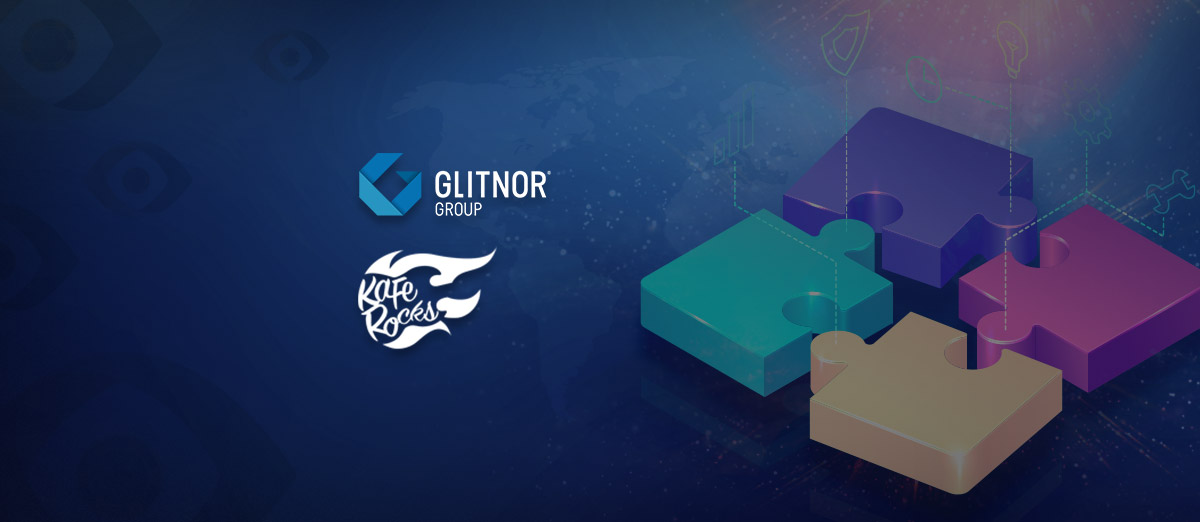 Malta-based leading igaming operator, Glitnor Group, has announced its acquisition of Kafe Rocks affiliate for an unknown amount.
According to the group, the acquisition of Kafe Rocks will give the company a firm footing in the lead generation space as it would complement its B2C online casinos and B2B product offers.
The deal will see Kafe Rocks' 170 employees, known as "Rocketeers," integrate with the group's general staff. Feda Mecan, the affiliate's co-founder, will also be appointed as the newest director of the company's board.
With Simon Pilkington, the CEO of Kafe Rocks joining Glitnor's executive management team, the affiliate's day-to-day management will not be affected even by the acquisition.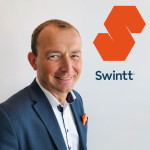 Glitnor is not shy about its ambitions to become a leading iGaming group, and the acquisition of Kafe Rocks and our move into the lead generation space is evidence of this. In Kafe Rocks, we have an established business being run by an incredibly talented team that owns and operates a network of successful, reputable affiliate assets that will drive growth for the wider group.
KaFe Rocks, also based in Malta, boasts a global portfolio of assets, with its user-centric flagship brands time2play.com and USCasinos.com heavily focused on the States. Glitnor Group CEO David Flynn will be a speaker at WGES 2022.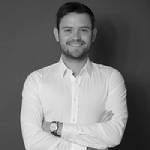 At the heart of Kafe Rocks' success is its people. For us, as the owners of Kafe Rocks, it's been imperative that we look to accelerate growth through finding the right people to work with going forwards, and in David and his fantastic team at Glitnor Group, we are adamant we've found just that.