Greentube Seeks to Revolutionize Game Development with New Tech Stack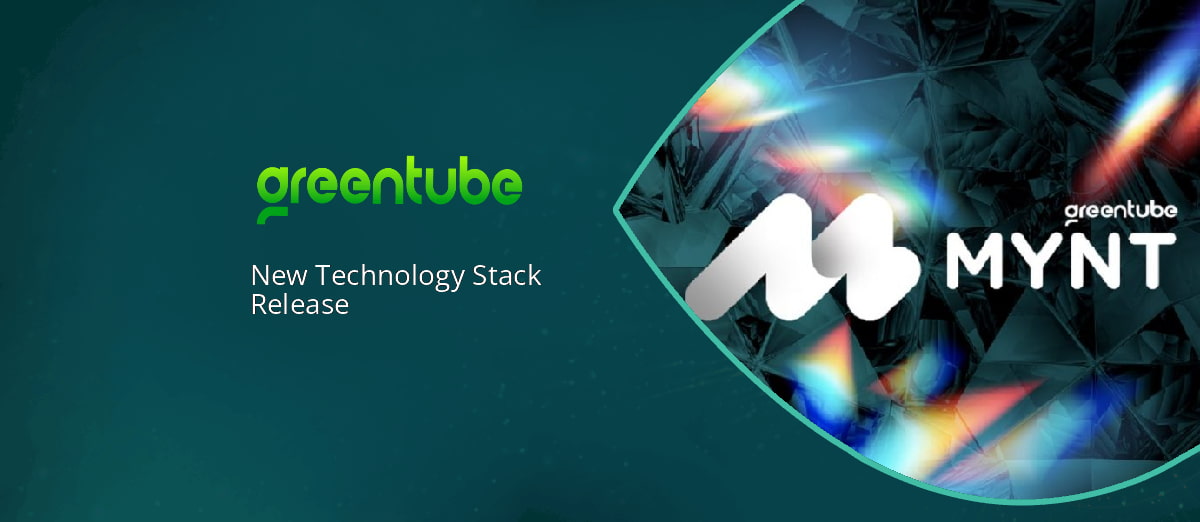 Greentube, the online division of NOVOMATIC, has announced the launch of Greentube Mynt, which is described as a "revolutionary" new technology stack for producing and delivering games.
The new product is made up of several modules built around a Remote Gaming Server (RGS). It has been designed to be a future-proofed entertainment solution that will provide operators with next-level engagement and retention tools.
Greentube has rebuilt its Games Development Kit. It is now called Greentube Mynt Create, and it will help the company's 18 partner studios produce quality games in less time. Furthermore, Greentube has put a particular focus on player engagement. The player retention tools come as pre-installed in-game widgets that are overlaid to reduce the burden on operators, and the back end makes it easy to create and track promotional campaigns.
Greentube Mynt has launched with a number of jackpots, some random and some timed, and a free spins tool. The company plans to introduce community features to the platform, such as tournaments and prize drops, and there will also be a number of white-label options.
We are thrilled to be able to announce the launch of Greentube Mynt, a technology stack that will be a true game-changer for operators around the world. In providing a faster-than-ever route to market for our games studios, while offering partners a wide range of advanced gamification tools, Mynt has been carefully created to maximize revenues. This is only the start of the platform, and we will constantly be improving it with fresh features that will further enhance the offering and improve returns for all stakeholders. We are working closely with our partners to offer the platform's best-of-class services to as many of them as soon as it is possible.