Holland Casino Revenue Up to €353.4M for the First Half of the Year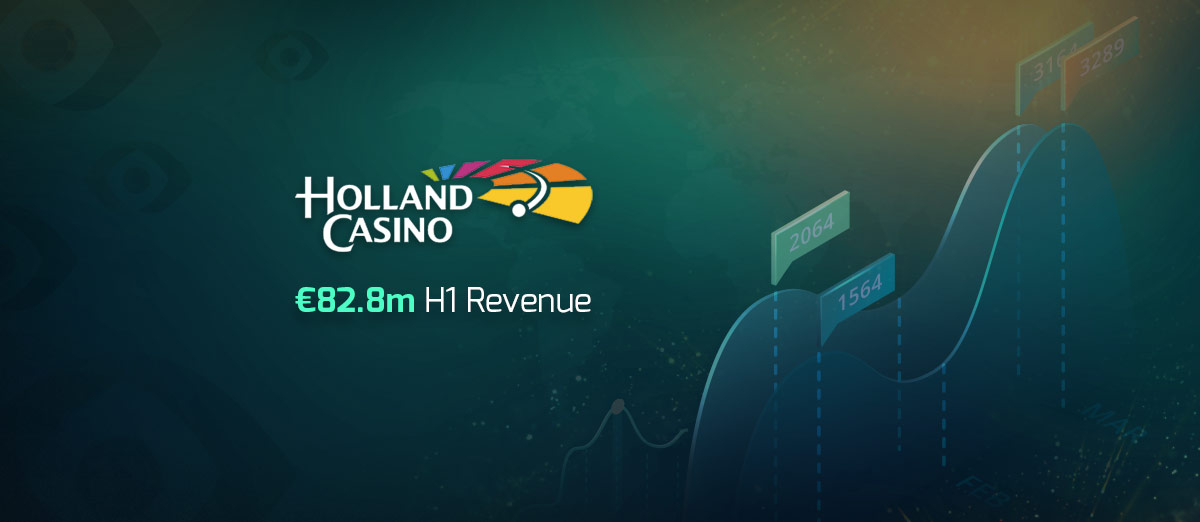 Holland Casino, the state-owned and operated casino chain, has seen revenues for the first half of the year up to €353.4 million, with EBITDA at €40 million.
Plus, the online revenues are up to €82.8 million. The online figures for Holland Casino are very healthy, considering the online product has only been available since late in 2021, and the revenue currently accounts for 23.4% of the total revenues taken by the company in H1.
There is no meaningful comparison with last year's figures due to enforced closures during the Covid pandemic. Additionally, there were still some covid restrictions for the first two months of this trading year, which underlines the impressive revenue figures so far in H1.
The report stated that senior management anticipates this rise in revenue should continue for the rest of 2022. However, they stress this depends on future corona changes and also trying to replace employees that left the company during the enforced closures in 2021.
Fortunately, our loyal guests have found Holland Casino en masse again. And our committed employees do everything they can to give them a nice moment at Holland Casino. We also see that our online guests continue to appreciate our offer despite the increasing competition. We therefore expect a positive year for Holland Casino.
There was government assistance for companies and Holland Casino was eligible for these schemes. For Holland Casino, this amounted to a tax deferral of €314.4 million, plus a government-backed scheme, referred to as NOW, where the company received €24.4 million.
The repayment of the tax relief in 2021 during the pandemic, is scheduled to be repaid in 60 payments, although the company is looking at ways to repay last year's government assistance within a shorter period. The NOW payments will be repaid during the second half of the year.
We are making a profit again and are in good financial shape. The deferred tax will be repaid in a maximum of sixty installments from October. We are also looking at whether it is possible and responsible to do this faster without jeopardizing the further financial recovery of Holland Casino without losing sight of the normal level of investment.