How AI Technology Will Revolutionize Slot Production according to Evolution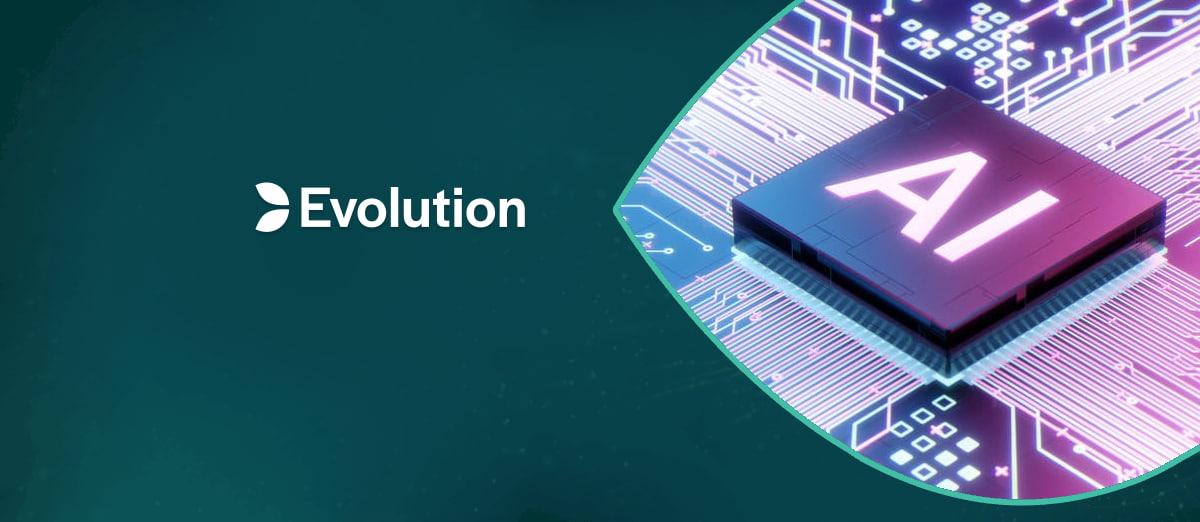 LISTEN TO THIS ARTICLE:
AI technology has the potential to revolutionize slot production, according to Todd Haushalter, the Chief Product Officer (CPO) of Evolution, a leading B2B solution provider in the gaming industry. Haushalter recently spoke at an event in Malta, highlighting the advantages of incorporating AI into slot development.
During his presentation, Haushalter discussed how Evolution's development teams have been experimenting with AI, particularly with an AI program called Midjourney. This AI tool utilizes prompts to generate visual images and custom artwork.
Haushalter revealed that the team successfully used Midjourney to create 80% of the artwork for a new game. They then refined and enhanced the AI-generated images to make them suitable for the final product. Haushalter emphasized that AI can greatly benefit the gaming industry by optimizing the development pipeline and improving search engine optimization (SEO).
One of the key advantages of AI in slot production is that it can level the playing field for smaller studios that may struggle with content creation. Haushalter believes that AI-generated images would not only assist smaller companies but would also be advantageous for larger enterprises.
The potential of AI excites Haushalter, who remains optimistic about the future of slot games, highlighting the untapped potential in the industry. He mentioned that even startups can now produce slots, providing an opportunity for fresh ideas to enter the market.
While slot production offers opportunities for new entrants, live casino verticals require substantial investments and organizational efforts, making it more challenging for smaller companies to explore. Nevertheless, Haushalter stressed that even established powerhouses in the industry must remain diligent and innovative to stay competitive.
Looking ahead, Haushalter predicted that many iGaming titles might make their way into brick-and-mortar casinos, bucking the current trend of traditional titles being digitalized. He sees the convergence of traditional casino gaming and iGaming as an exciting development that presents numerous opportunities for innovation within the industry.
Aside from focusing on innovation, Evolution is actively expanding its global business. In May, the company inked deals with prominent gaming companies, including REEVO and Caesars Digital, with the latter agreement specifically targeting Pennsylvania. Evolution also expanded its existing partnership with Galaxy Gaming.
AI Technology in the Core of Future Slot Production
Overall, the integration of AI technology into slot production is opening new doors for the gaming industry. As companies like Evolution embrace these advancements, smaller studios and established players alike can benefit from the untapped potential and drive innovation within the market.