Hub88 Adds the 7777 Gaming Portfolio to Its Aggregation Platform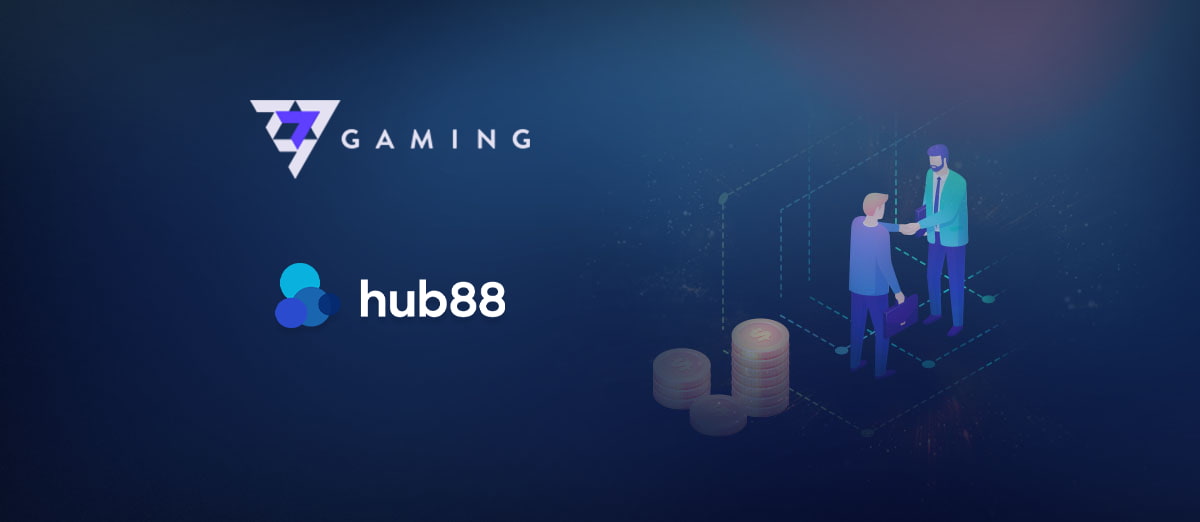 Hub88, the iGaming supplier aggregator, has announced an agreement with 7777 gaming, the iGaming provider, to add the developer's content to its aggregation platform.
Under the terms of the partnership, 7777 gaming will make over 100 of its most popular titles available to the aggregator. This deal will also allow 7777 gaming to increase its customer base and raise awareness of the developer's gaming portfolio.
One of the advantages of the Hub88 aggregation platform is that iGaming operators only need a simple single API integration to access the complete portfolio of gaming content available through the aggregator.
Forming a partnership with 7777 gaming was a simple decision as the company shares our values, notably our goal of delivering top-quality products that add value and excitement. We're thrilled to add the supplier's incredible product portfolio as 7777 gaming's titles walk in a class of their own. We look forward to working with them and reinforcing the partnership in the near future.
This latest collaboration is the second this year for 7777 gaming after adding its titles to the Quantum Gaming Platform.
We're delighted to have partnered with a popular and like-minded company like Hub88 with its platform boasting an incredible network that we're glad to be included in. Everyone at 7777 gaming is looking forward to working with Hub88 and giving more players across the globe access to our titles. We feel that our games are more than ready to be added to MGA markets and beyond.