Inspired Announces Ian Freeman to Join in the Role of CCO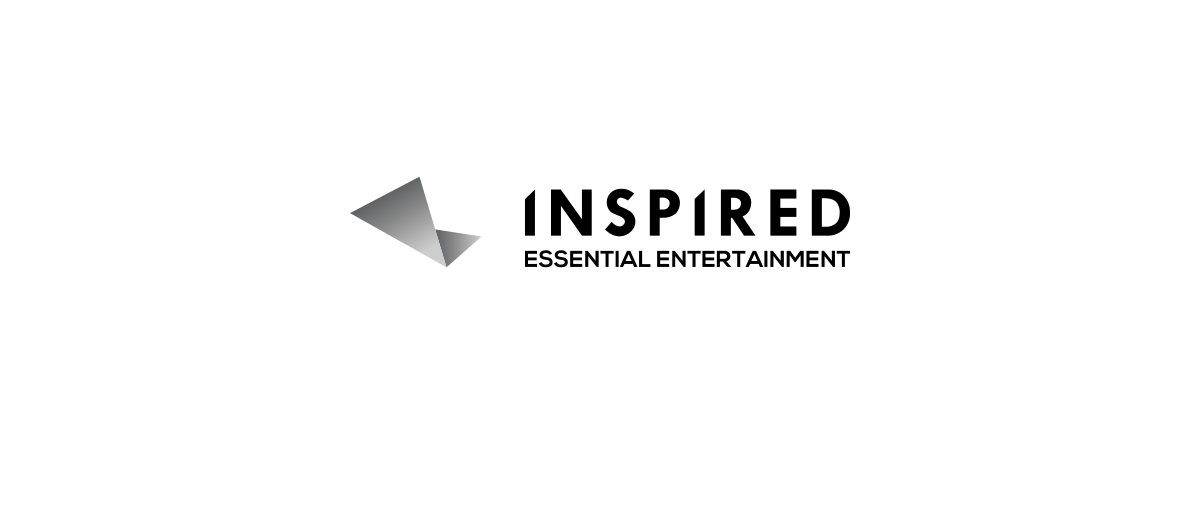 LISTEN TO THIS ARTICLE:
Inspired Entertainment, a leading B2B gaming content and technology provider, has announced the appointment of Ian Freeman, who is set to join the company as the new Chief Commercial Officer (CCO) of Virtuals.
Freeman is scheduled to take up the post next month on November 16th and joins the company from iGaming provider FSBTech, where he served as Chief Revenue Officer. In his last post, he achieved launches in South Africa and Ontario and was responsible for increasing customer acquisition and retention and revenue growth.
Freeman has over twenty years of experience in the gaming industry and has had spells at industry giants IGT and Kambi, where he held a similar post of Chief Commercial Officer or other leadership roles.
Senior leadership at Inspired was quick to thank Steve Rogers, Freeman's predecessor, who left the gaming provider after more than two decades in the role of CCO.
I would like to thank Steve for his many contributions to the Company over the years. He has been a big part of our success. We wish him all the best in his future endeavours.
Growth of Inspired's Virtual Sports Products
When he joins Inspired next month, Freeman will be tasked with leading the provider's growth and delivery of its Virtual Sports products. Inspired to see the Virtual segment of its business as the part of the company that will lead its growth and believes this will lead to growth in other sectors of the business.
This announcement comes only a week after Inspired announced a deal with the NBA to use basketball archive footage to enhance its virtual basketball sports games offering and bring a new customer audience to the gaming experience.
Related: Inspired and NBA Collaborate to Enhance Virtual Basketball
Ian's extensive background in the sports betting industry, including leadership roles at Kambi, IGT, and FSBTech as Chief Revenue Officer, is invaluable to our team, With a proven track record in commercial, operational, and technical areas, Ian brings the perfect balance of capabilities needed to elevate our Virtual Sports business to the next level. Virtual Sports is a key driver of the growth strategy of Inspired and we are excited to add Ian to this key leadership role.