Fontainebleau Las Vegas Assembles Top Team Ahead of Grand Opening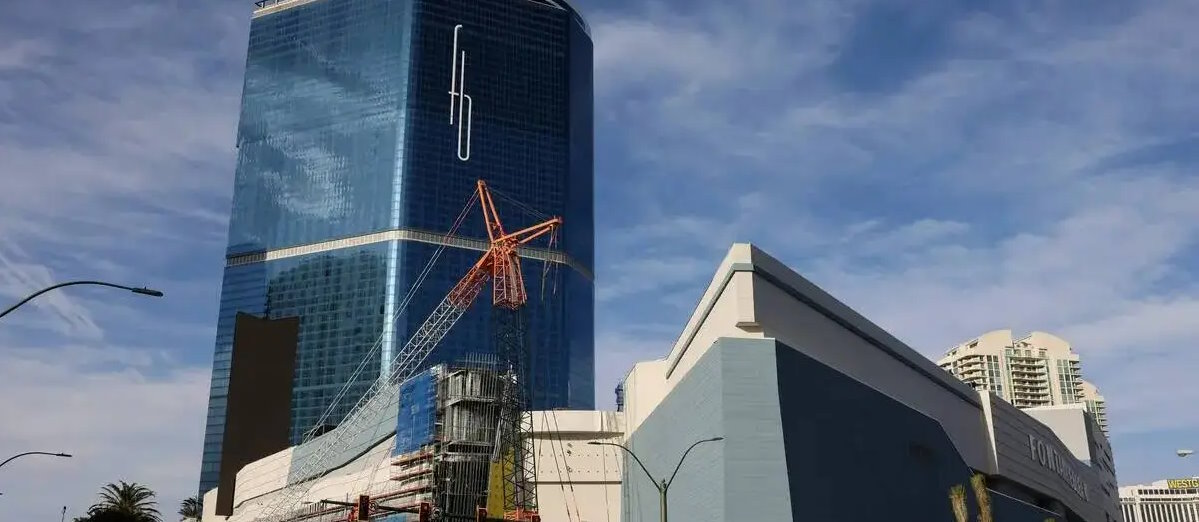 LISTEN TO THIS ARTICLE:
After years of delay, the Fontainebleau Las Vegas is due to open its doors on December 13 and in preparation, the resort, located on the northern part of the Las Vegas Strip, has made a number of important appointments.
Related: Las Vegas Hospitality Adapts to New Job Trends and Challenges
Appointment of New CFO and CAO
The company has hired John Helderman, who has more than two decades of experience in the fields of gaming and finance, as its new CFO. At the same time, Stacie Michaels has been promoted to chief administrative officer (CAO) from general counsel. In her new role, she will be dealing with legal, risk management, internal audit, compliance, and more.
The President of Fontainebleau Las Vegas, Mark Tricano, described them as "seasoned leaders" whose expertise will help with the grand opening and thriving of the resort.
Invaluable Industry Experience
Helderman has previously worked as CFO for The Brennan Entities and held a similar role at Bluberi Gaming. He has also worked as vice president of finance for a number of Vegas brick-and-mortar casinos and resorts and he is a graduate of the Las Vegas Chamber of Commerce's Leadership Las Vegas Class of 2022.
Michaels has spent 10 years working in a number of positions in the Vegas gaming and hospitality sectors. In 2017, she was named one of Vegas Inc.'s "40 Under 40" and in addition to her numerous professional achievements, she serves on the board of trustees for Discovery Children's Museum and the Meadows School.
Their appointments come after Fontainebleau Las Vegas hired Michelle Reda as chief casino marketing officer and Kimberly Virtuoso as senior vice president of people.