Inspired Supplies Its Vantage Cabinets to Paddy Power Betting Shops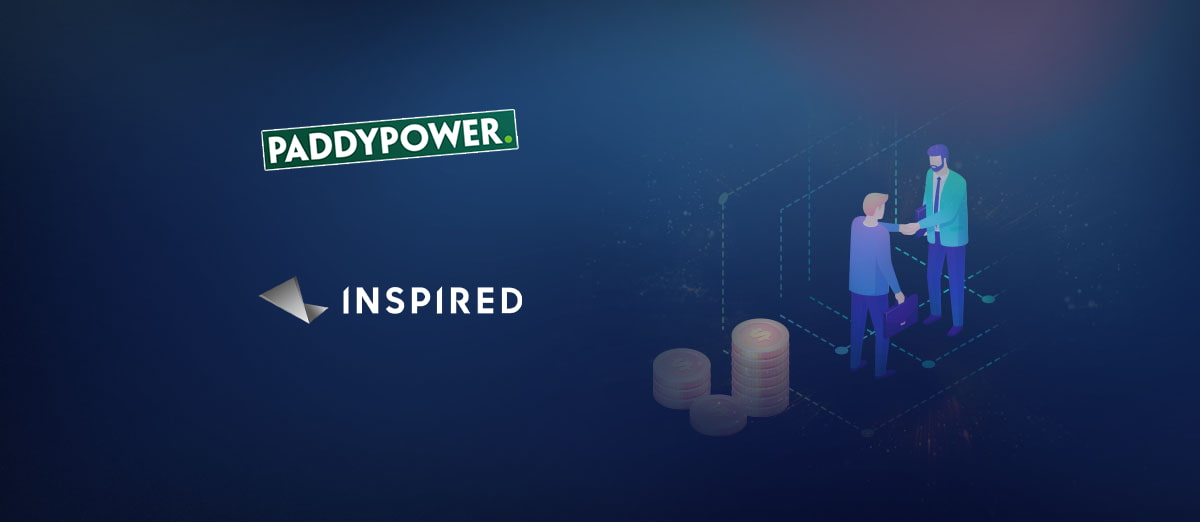 Inspired Entertainment, the B2B gaming and technology provider, has signed a long-term agreement with Paddy Power, one of the leading bookmakers in the UK, to supply its gaming terminals across the region.
Paddy Power is part of the Flutter Entertainment Group, and the bookmaker has a significant presence in Britain, owning and operating over 350 betting shops throughout the UK.
In the terms of the agreement, Paddy Power will receive about 1,400 terminals from Inspired. Inspired will be responsible for the installation, cabinet games content, and ongoing maintenance of the terminals.
The bookmaker has pledged to purchase the 1,400 new cabinets throughout 2023, from the Vantage range that Inspired supplies. The Vantage cabinet is part of the VLT platform from Inspired and is powered by an intelligent system that learns player patterns and customizes play accordingly.
Paddy Power does an exceptional job operating its UK betting shop estate, which tends to contain premium locations, and we are thrilled to partner with such a premier provider, We have a great relationship with Paddy Power and this agreement, including the provision of our new Vantage terminal, improves their product offering and drives revenue growth, while also reducing operational costs.
This agreement follows a similar agreement Inspired signed last month with Betfred, another leading UK bookmaker to take more than 5,000 cabinets throughout its shops in the UK.
Related: Inspired supplies gaming cabinets to UK bookmaker Betfred
We have an excellent partnership with Inspired which has developed over many years, Our customers know and trust Inspired's product and we're delighted to be able to enhance our offering with the very latest terminal and the very best technology. Inspired's Vantage terminal has performed exceptionally well in our trials and is a perfect fit with our strategic goal of providing our customers with the best possible experience in our retail shops.