Integrated Resort in the Philippines Makes History with Gordon Ramsay Tie-up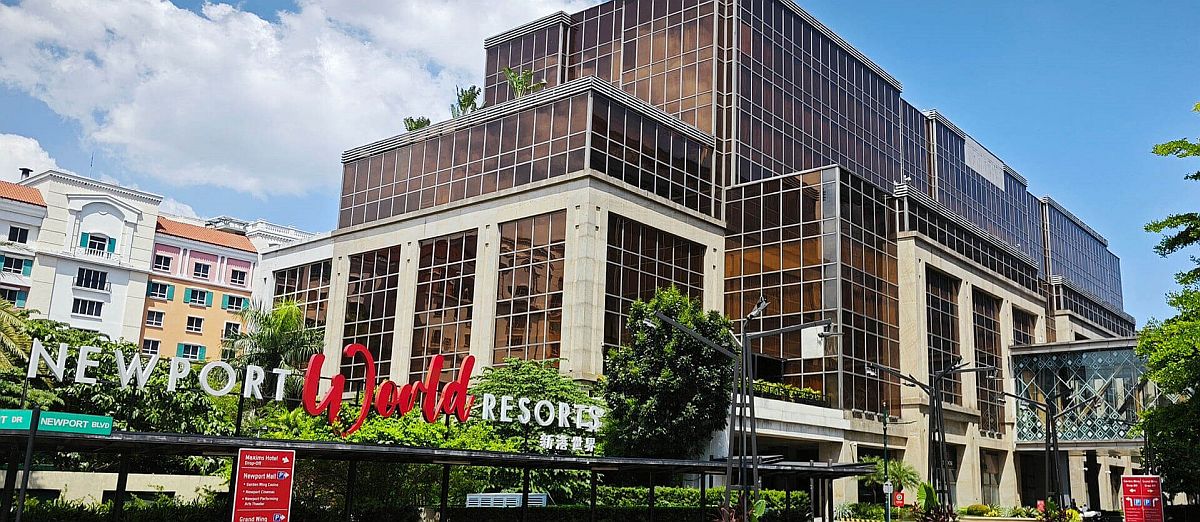 LISTEN TO THIS ARTICLE:
Newport World Resorts is set to make history as the first integrated resort in the Philippines to welcome the world-renowned chef Gordon Ramsay to its vibrant culinary scene. The Gordon Ramsay Bar & Grill is slated to open its doors by the second quarter of 2024, marking a significant milestone for both the resort and the internationally acclaimed chef.
Making Culinary History
This groundbreaking partnership is emblematic of the ambitious expansion strategies pursued by both Newport World Resorts and Gordon Ramsay's culinary empire. Ramsay's restaurants have been on an aggressive growth trajectory, establishing a presence in diverse destinations worldwide. Meanwhile, Newport World Resorts has been steadfastly working towards its goal of becoming the preeminent multifaceted leisure destination in the country.
Related:
Philippines Gaming Revenue to Double by 2028, Asserts PAGCOR Boss
Newport World Resorts, situated in Metro Manila, has been a key player in the Philippines' hospitality landscape since its opening in 2009. Owned and operated by Travellers International Hotel Group, Inc. (TIHGI), a joint venture between Alliance Global Group and Genting Hong Kong, Newport World Resorts has evolved into a multifaceted destination that transcends traditional hospitality norms.
The addition of the Gordon Ramsay Bar & Grill to Newport World Resorts, Gordon's inaugural restaurant in the Philippines, further solidifies its status as a premier destination for gastronomic excellence and world-class entertainment. The collaboration reflects the resort's commitment to providing patrons with a diverse range of experiences that transcend traditional boundaries.
Historic Brands Come Together
The Gordon Ramsay Bar & Grill at Newport World Resorts promises an unparalleled dining experience, offering a meticulously curated selection of rare breed steaks, grilled specialties, and the freshest market seafood. Notably, the menu will feature the culinary maestro's iconic Beef Wellington, a dish that has become synonymous with Ramsay's culinary prowess.
Since its inception, the Gordon Ramsay Bar & Grill brand has undergone a global expansion, solidifying its presence in diverse destinations across the world. Known for its focus on premium ingredients, expertly crafted menus, and a commitment to culinary excellence, the brand has become a go-to destination for those seeking the perfect blend of casual dining and gourmet flavors.
With each location carefully curated to reflect the local culinary scene while staying true to Ramsay's culinary philosophy, the Bar & Grill brand continues to be a beacon of innovation in the international dining landscape.
As the resort continues to expand and diversify its offerings, the partnership with Gordon Ramsay for the Gordon Ramsay Bar & Grill further exemplifies Newport World Resorts' commitment to providing patrons with unique and exceptional experiences. The collaboration is poised to elevate the resort's culinary landscape, adding another layer of sophistication to its already impressive portfolio.