Century Casinos Acquisitions Boost Q3 but Contribute to Net Loss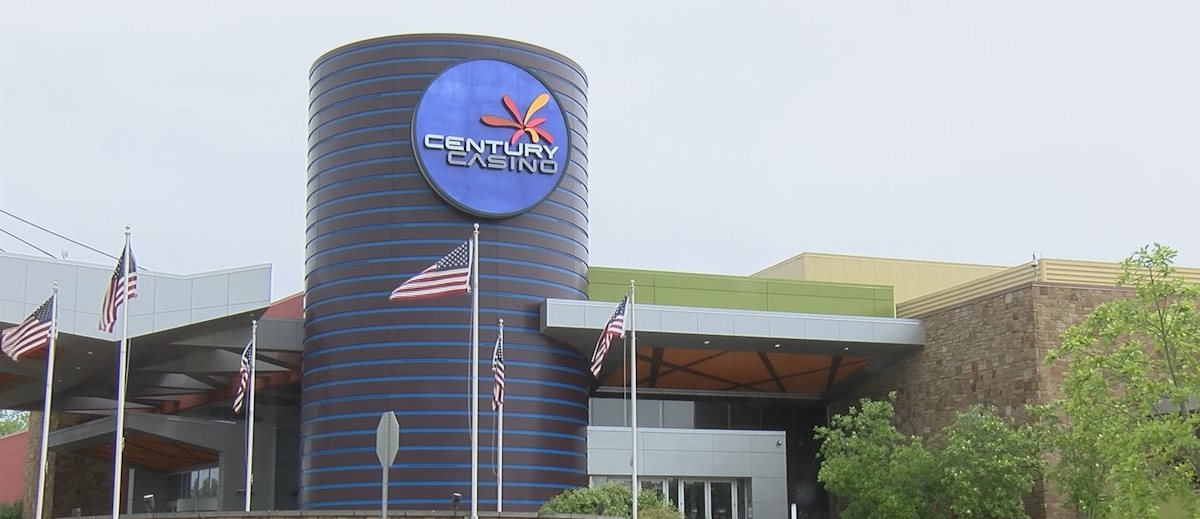 LISTEN TO THIS ARTICLE:
Century Casinos, the North American gaming and resort operator, has announced a rise in revenue for Q3 this year, up to $161.2 million, a 43% rise year on year, with the results driven by revenue from new acquisitions.
Senior leadership said the revenues from the purchase of the Nugget Casino Resort and Rocky Gap Casinos had led to the strong revenues enjoyed by the operator in the last quarter.
One of the other indicators in the financial results, the Adjusted EBITDA for Century, saw a rise of 19%, achieving a figure of $33.3 million for Q3 this year.
With our acquisitions of the Nugget Casino Resort and Rocky Gap Casino, Resort & Golf, we achieved record high net operating revenue and Adjusted EBITDA. Looking ahead, we anticipate revenue and operating expense trends to remain consistent with what we have seen the last several quarters.
Acquisitions Lead to Net Loss
Q3 revenues at Century Casinos were a record for the operator since the previous quarter this year, which was a record at the time.
Related: Century Casinos Show Strong Performance Revenue Figures
In the Q3 financial results, senior management at the company stated that the acquisition of the Rocky Gap Casino Resort during this trading period had contributed to a net loss for this quarter.
There was also a Canadian real estate transaction and subsequent sale-leaseback arrangement by the gaming operator that had an impact on the net loss and debt figures for the third quarter of this year.
One-time expenses related to the Rocky Gap acquisition and Canada sale-leaseback transaction negatively impacted our earnings from operations and net loss for the quarter. […] The completion of the Canada sale-leaseback reduced our Net Debt** from $255.5 million as of June 30, 2023, to $158.9 million as of September 30, 2023,
US Region Shows Strong Revenue
A breakdown of the third quarter results from Century Casinos by region shows the gaming operator saw its best results from its US operations. Revenue in this jurisdiction was up by 65.4%, which equates to revenue of $116.9m in Q3 this year.
The earning figures in Canada for Q3 were $20m, which is a 4% rise in comparison with the same period last year. It is felt these disappointing figures are due to the sale of its properties in Canada. While in Poland, Century saw a slight rise in results for the period, with revenues up to $23.4m, an increase of 8% for Q3.