JACK Entertainment Launches Free Play Sports App betJACK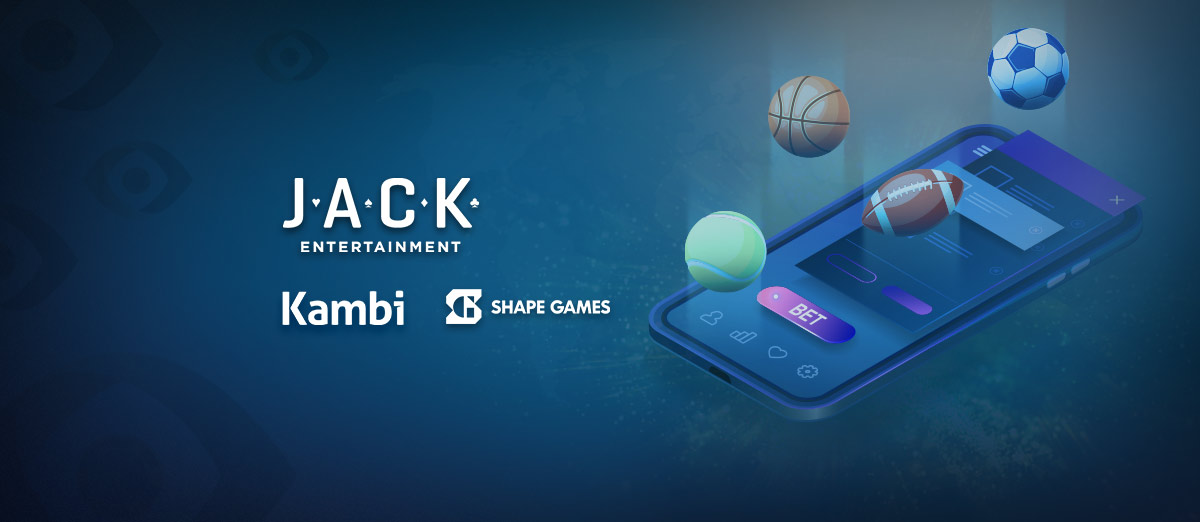 Jack Entertainment has launched a free-to-play sports gambling app, called betJACK, for the Ohio market. The latest development is in preparation for the arrival of legalized sports betting in Ohio, which is due to start by January 2023.
Jack Entertainment, a gaming operator with two venues in Ohio, has partnered with the Kambi Group, with whom they have worked since 2019, and Shape Games, a specialist in consumer technology, to provide the betJACK app.
The betJACK app will be used to acquire new customers, and the partners hope to retain these players when they are able to move from free play to real money users.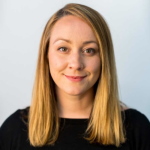 We look forward to working with Shape Games once again and as Ohio makes the transition to real money sports betting, we're excited to leverage this experience helping to prime consumers and the market for the forthcoming real money offerings.
Users of the betJACK app will receive 100 tokens a day which they can use to play in a wide range of sports and their markets. They gain more tokens if they win, and players can also take part in virtual competitions. This will allow players to gain experience of sports betting and the different markets available in different sports.
At the moment, no sportsbooks are licensed to take bets in Ohio. However, the Ohio Casino Control Commission is working on the framework of regulations for prospective sportsbooks, and the aim is for licensed sportsbooks to start operating from the start of 2023.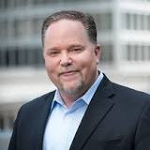 JACK is thrilled to provide a fun and engaging platform to help Ohio sports fans become familiar with the world of sports betting, Designed with the Ohio sports fan in mind, we are confident that betJACK will not only be a source of great entertainment but serve as an important tool to help Ohioans learn and become comfortable with sports betting.