Jackpocket Becomes the Official Digital Lottery Partner of the New York Mets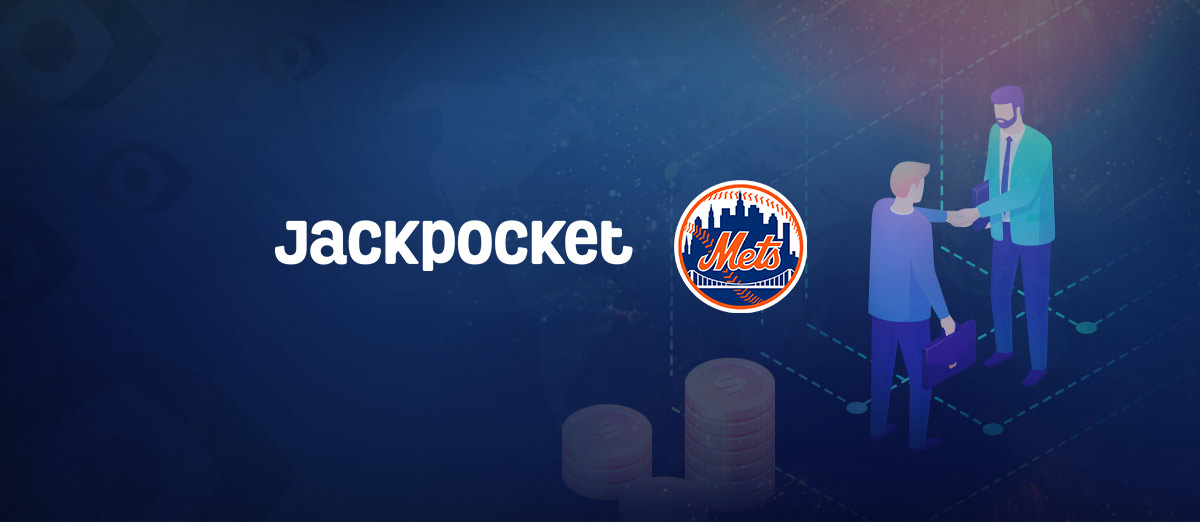 Jackpocket has signed with perhaps the most iconic team in baseball, the New York Mets, to be the official digital lottery partner of the MLB franchise.
This deal will see plenty of offers for the Mets fans from Jackpocket, whose third-party app allows players to buy state lottery tickets. Jackpocket will run a competition where the winner will receive an all-expenses-paid trip for two on one of the Met's away games. Fans will also have the chance to receive a free lottery ticket, as well as giveaways and other prizes.
As we look more and more to digital-first solutions and moments to engage with our fanbase, the New York Mets are proud to partner with Jackpocket, an institution that's trailblazing the digital lottery space. This partnership cements our dedication to exploring new ways for fans to get excited on game day and beyond.
Also, under the terms of the agreement, Jackpocket has the right to use the New York Mets logo online and across all marketing platforms. Jackpocket will also gain a presence on the Mets social channel to run various promotions, including ticket giveaways and prizes.
This deal continues Jackpocket's agreements with sports leagues in North America, including the MLB, NFL, NBA, and NHL. It is the fourth MLB team that the company has partnered with, as well as the Minnesota Twins, Texas Rangers, and Colorado Rockies.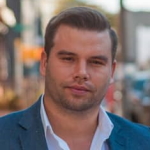 Partnering with the Mets has been a dream of mine, especially as a baseball fan. New Yorkers love the lottery, and Jackpocket is always looking for ways to meet players where they are. With this latest professional sports partnership, we expand on the unique experiences created for our sports fan base and provide Mets fans with a new way to play and win.