Join the Prague Gaming & TECH Summit 2023 for Exclusive Round Table Discussions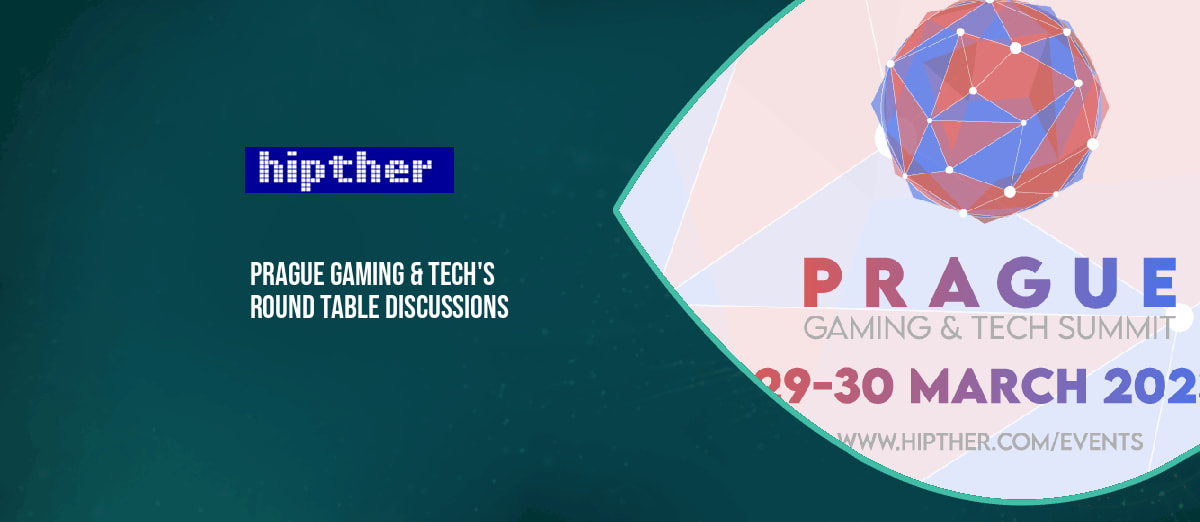 LISTEN TO THIS ARTICLE:
The Prague Gaming & TECH Summit is set to take place from March 29-30 at Vienna House Andel's Prague, and it promises to be an event like no other. This year's edition of the summit will feature RSVP round table discussions with a focus on Czechia, Poland, Romania, Finland, and the USA. The event will bring together leading experts from globally recognized companies to provide valuable information about each jurisdiction.
The exclusive round table discussions are a core feature of the Prague Summit that allow delegates to address complex questions to the leading experts. Each country is assigned a round table where up to five delegates can sit and formulate questions for the experts.
The roundtable discussion about Czechia will be led by Václav Ulrich, Co-founder of the Institute for Gambling Regulation. Antti Kovula, Legal Advisor at Legal Gaming Attorneys at Law, will lead the roundtable discussion about Finland. Dan Iliovici, Vice President at Rombet, will lead the discussion about Romania.
Piotr Dynowski Head of IP at Bird & Bird Poland will lead the roundtable discussion about Poland. Finally, the roundtable discussion about the USA will be led by William J. Pascrell, III, Esq, Partner at Princeton Public Affairs Group, Inc.
The 2023 edition of the Prague Gaming & TECH Summit is supported by several sponsors, including Cloudflare, GR8 TECH, Nordic Gambling, NSoft, nano cosmos, Tom Horn Gaming, TriStratus, Endorphina, No Fluff Jobs, Bragg Group, and Vit2Go. The two-day conference will automatically increase the networking opportunities, and the team has lined up some unique networking sessions for delegates to benefit from.
The event will attract C-level executives, compliance experts, and government officials who are active.