Live Roulette with up to 11 Lucky Numbers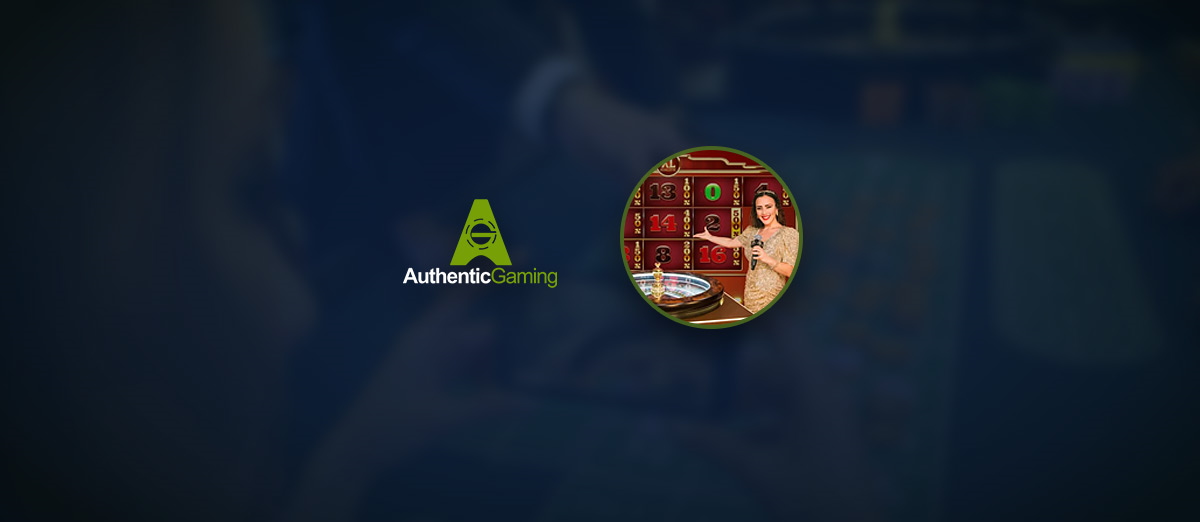 Authentic Gaming, the live casino specialist, has launched XL Roulette, a brand new Lucky Number Live Roulette game that offers some unique features.
The game was inspired by the popular Lucky Number game show format that was pioneered by Evolution Gaming (STO: EVO) and then adapted by a number of other live casino suppliers. However, Authentic Gaming has introduced a number of new twists that make their version stand out.
The game gives players the chance to influence how many of the numbers will be "lucky" on each round. Players can choose between XL (up to 5 lucky numbers), XXL (up to 8 lucky numbers), and XXXL (up to 11 lucky numbers). The lucky numbers can payout between 50x and 500x, and players win if they have a straight up bet placed on one of the lucky numbers.
Furthermore, players who enjoy the game show format but prefer traditional roulette have the option to switch to standard mode. This ensures that the game will appeal to all types of players, traditionalists, those looking for a little more excitement, and those who are happy to pay to boost their chances of hitting huge payouts with lucky numbers covering close to a third of the wheel.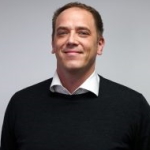 XL Roulette takes the underlying mechanics of the most successful live casino game format and makes it even better for the player thanks to our player-first approach to development. Set against a beautiful backdrop and hosted by the most engaging and entertaining presenters in the industry, the player experience offered is absolutely unrivalled. The real excitement and thrill of this game format are the large payouts associated with the lucky numbers.
Delin added that he is confident that players will love the chance to have up to 11 lucky numbers per round, far more than the 5 offered by rival suppliers and said that the game is already available at operators who offer Authentic Gaming's product.