Morecambe F.C. Partners with GAMSTOP for Safer Gambling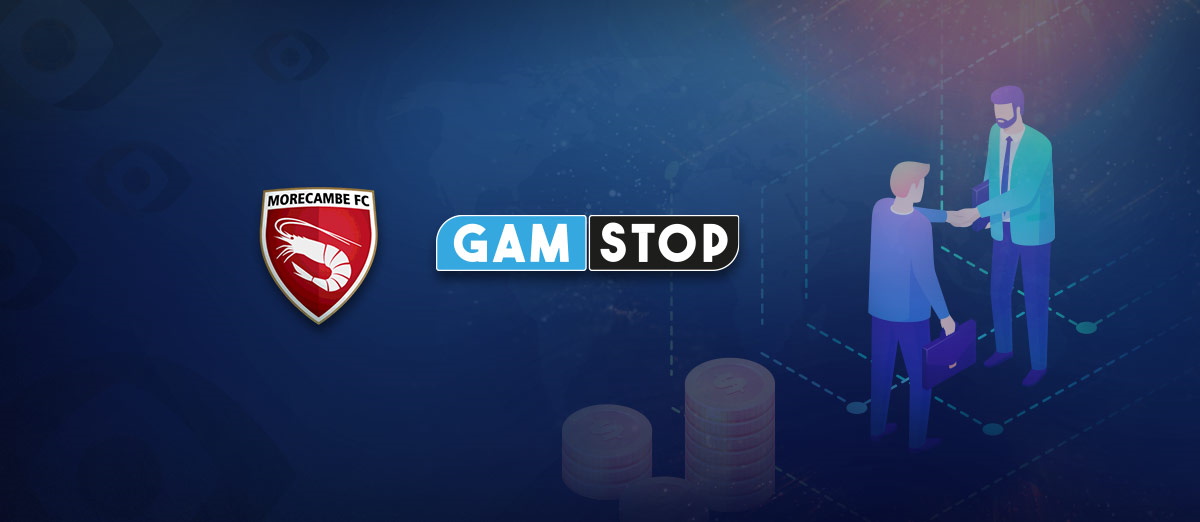 English football club Morecambe F.C. has reportedly announced their partnership with the free self-exclusion gambling company GAMSTOP to further promote safe gambling practices in the United Kingdom.
The partnership was announced as part of the preparation for the Safer Gambling Week that will take place from November 1 to 7.
The deal with GAMSTOP will see the Shrimps raise awareness of the former's tools and resources available for players willing to self-exclude from online gambling.
According to Morecambe FC's press release, other roles of the football club in the partnership include:
Dedicating matchday and program advertising space to GAMSTOP
Sharing GAMSTOP animations and information across club social channels and the club website
Club staff being given training on the GAMSTOP platform and other gambling resources.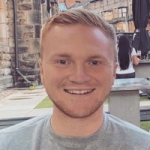 We are committed to raising awareness and offering our support to a wide range of initiatives and charitable work over the course of the season. As it is Safer Gambling Week, we are pleased to be working with GAMSTOP to promote their free help service, in the hope that anyone associated with our club who may not be aware of their work and how they can help individuals with a gambling addiction, is pointed in the right direction for support.
GAMSTOP is the most popular self-exclusion gambling company in the UK, with over 240,000 registered users. Recently, the company entered into a similar partnership with Queens Park Rangers, another English Football club.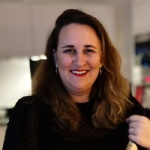 We are delighted to partner with Morecambe and to work with them to raise awareness of the tools and resources available to those who need them most. Gambling-related harm affects people of all ages, genders, and walks of life, and Morecambe are playing a crucial role in spreading the message of how GAMSTOP can provide a safety net to those people.