Online Revenue Boosts Boyd Gaming's Second Quarter Results for 2023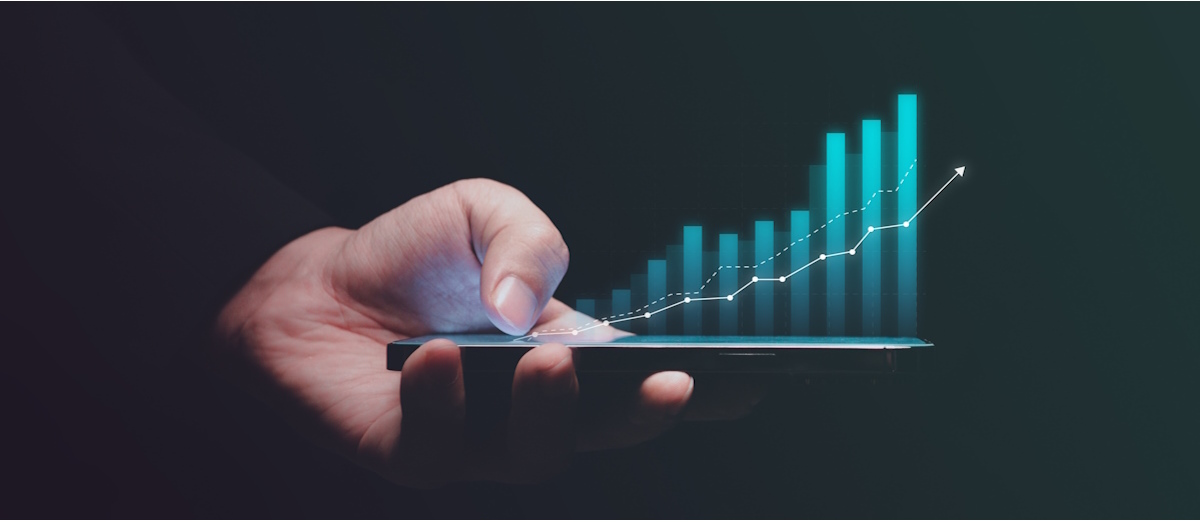 LISTEN TO THIS ARTICLE:
Boyd Gaming, the gaming and casino entertainment operator, has announced the company results for the second quarter (Q2) of this year, with overall revenue of $917 million.
Although overall revenue for the group has increased marginally, the gaming revenue for the operator has decreased from $684 million for Q2 in 2022 down to $660 million for the second quarter of this year.
Within Boyd Gaming, the online figures saw a considerable rise of 50%, with second-quarter revenues hitting $85 million when compared to the Q2 revenue figure for 2022, which came in at $56 million.
The other financial indicators at Boyd Gaming saw the group achieve a Total Adjusted EBDITA figure of $351 million in the last quarter, which is similar to the equivalent figure of $353 for the same period in 2022. However, Boyd did enjoy a significant year-on-year rise in Net Profit, up to $192 million for Q2 in 2023 from $150 million last year, which equates to a 31% rise.
During the second quarter, we once again proved our ability to deliver solid results in a challenging environment, thanks to our effective operating model, strong management teams and successful growth initiatives. We maintained our focus on building loyalty among our core customers while our operating teams continued to effectively manage expenses throughout the business, achieving strong companywide margins consistent with recent quarters.
Boyd Gaming Online Performance
The company owns and operates 28 casino and entertainment locations throughout 10 states in North America, and the group includes its online brand, Boyd Interactive. Boyd Gaming has a strategic partnership with sports betting company FanDuel as well as a small 5% stake in the operator.
In the details of the Q2 statement, Boyd Gaming had good results from Boyd Interactive and the company's FanDuel operations in the US States of Ohio and Pennsylvania.
Also, since the opening of the Sky River Casino in August of 2022, the gambling venue has enjoyed good revenues for the quarter ahead of estimates.
Property operating results were impacted by difficult year-over-year comparisons early in the quarter, while overall results were strengthened by our key growth initiatives, including online gaming and Sky River Casino.