Police Officers Implicated in Major Online Gambling Scandal in Thailand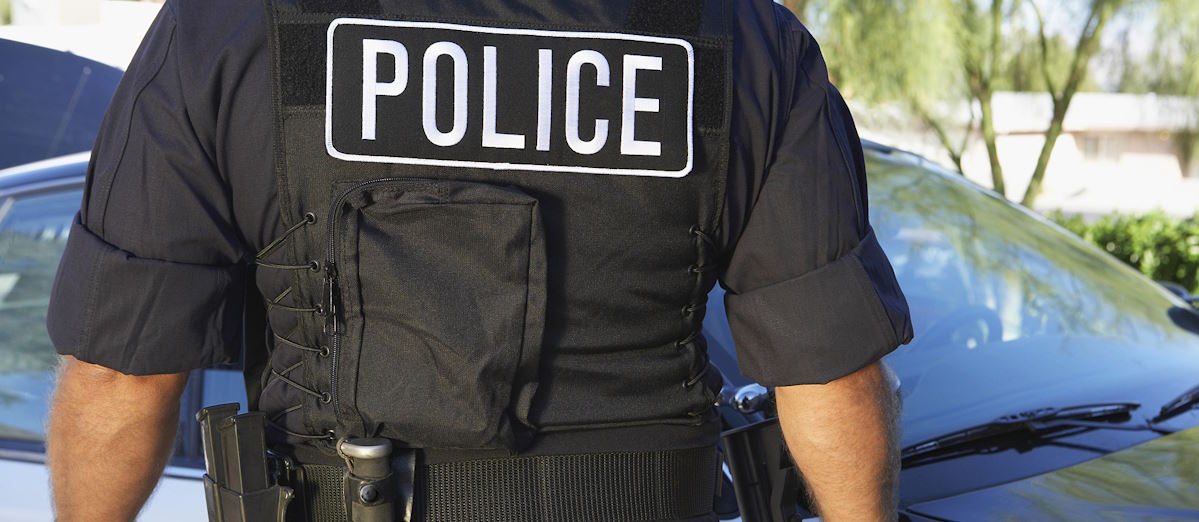 LISTEN TO THIS ARTICLE:
In a significant crackdown on illegal online gambling, the Police Cyber Task Force (PCTF) of Thailand conducted a series of raids dubbed "Big Cleaning Day" across multiple provinces, resulting in the arrest of 17 suspects.
Shockingly, eight of these suspects are police officers, including a division commander. The raids took place in Bangkok, Phetchaburi, Samut Prakan, Khon Kaen, Udon Thani, and Saraburi.
Related: Hong Kong Police Make 200 Arrests during Illegal Gambling Raids
Royal Thai Police Uncover Officers' Involvement
The suspects are allegedly linked to the illicit online gambling platform "netflikroyal.com". Pol Lt-Gen Trairong Piewpan, commissioner of the Office of Legal Affairs and Litigation of the Royal Thai Police, revealed that these 17 individuals are just the initial batch for whom arrest warrants have been issued. Six other civilian suspects managed to escape the dragnet.
The PCTF's investigation into this online gambling operation has spanned over two months. They believe they have amassed enough evidence against the suspects to justify their arrest. The operation behind the gambling platform was sophisticated, with distinct groups handling various responsibilities.
Some managed the website, others recruited individuals to open "mule" bank accounts, a third group managed finances and banking, while the fourth collected funds from these accounts. Disturbingly, some police officers were not only in on it but are alleged to have directly managed the gambling website.
Police Links to Gambling Raise Eyebrows in Thailand
A surprising revelation from the raids was the discovery of a house linked to Pol Gen Surachate Hakparn, the deputy national police chief. The PCTF was initially unaware of this connection since the property was registered under a civilian's name. Notably, several of those arrested are subordinates of Pol Gen Surachate. However, the deputy national police chief has expressed confidence in the innocence of his team, firmly stating his belief that they were not involved in illegal gambling activities.
Among the arrested officers are Pol Maj-Gen Namkiat, commander of the training center of the Metropolitan Police Bureau, Pol Col Parkpoom Pisamai, a deputy commander from the 4th Region Provincial Police Bureau, and Pol Col Khemarin Pisamai, an immigration police superintendent in Chanthaburi province. Two of the officers, Pol Col Khemarin and Pol Col Aris, have been released on bail.
The civilian suspects, believed to be involved in the financial aspects of the operation, were transported from Loei province to Bangkok for further questioning. One of them, known only as "Pitcharat", is suspected to be a significant partner in the gambling platform.
This scandal underscores the challenges faced by Thai authorities in curbing illegal online gambling and raises serious questions about potential corruption within the police force. As investigations continue, the nation will be watching closely for further developments.