SCCG Announces Partnership With Better Change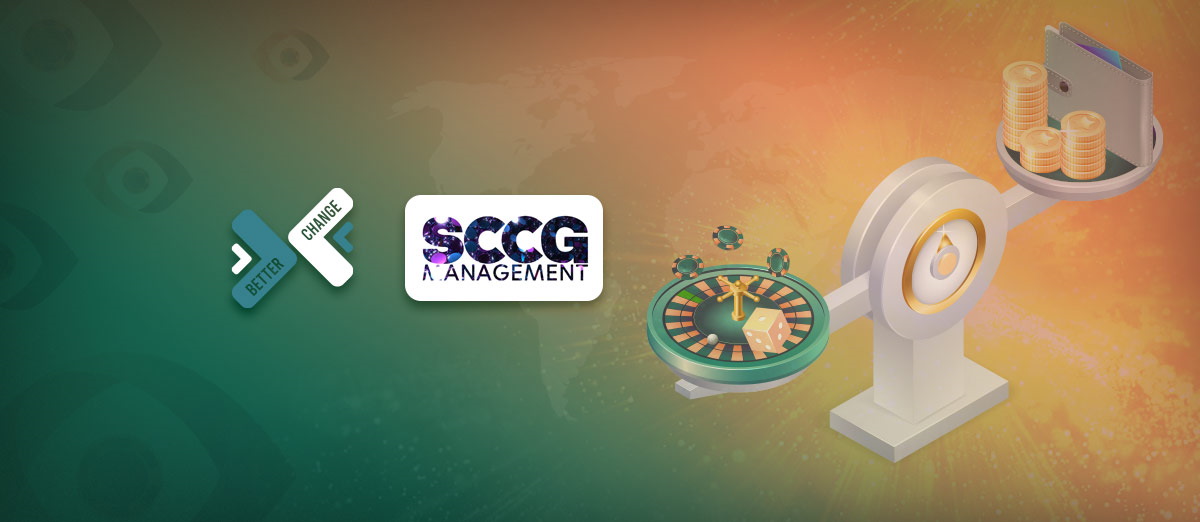 Better Change and iGaming consultant SCCG Management has teamed up to create initiatives to deal with problem gambling and protect consumers. The two companies entered into a partnership to address the prevalent issues of problem gambling when jurisdictions are legalizing and relaxing laws on online gambling.
Headquartered in Gibraltar, Better Change is a company that provides multi-channel content creation and professional training services to gaming operators who want to implement or bolster their responsible gambling tools and keep gaming safe and fun for their consumers.
Better Change focuses on using intervention strategies for problem gamblers and leveraging their partners' internal infrastructure to ensure external messaging for consumers and regulators.
SCCG Management, on the other hand, specializes in developing brands and consulting for firms in sports betting, iGaming, esports, afflicted marketing, and other related industries. In line with its goals, SCCG has inked several agreements with different iGaming companies over the last month, including Jogo Global.
With the new agreement, the companies will combine ideas and resources to ensure their customers are more protected while gambling online.
According to Victoria Reed, the founder of Better Change, Player Protection is fast becoming the heart of the gaming industry, and "everyone at Better Change has seen first-hand the devastation that is caused by gambling addiction." She expressed gladness that her company is partnering with SCCG Management who has "unrivaled experience in North America." Together she believed that they could prevent gambling harm.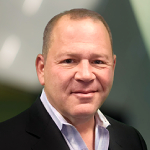 The regulated gaming industry has always been at the forefront of the implementation of tools and programs to improve education and awareness, reduce risk, and provide support where problem gaming exists. Operators understand that this mission is essential to the long term health of the industry we have spent decades building. We believe that companies like Better Change are a natural part of the evolution and improvement of our approaches to problem gambling and mitigating social risk.