Southampton FC Highlights Safer Gambling Schemes for Fans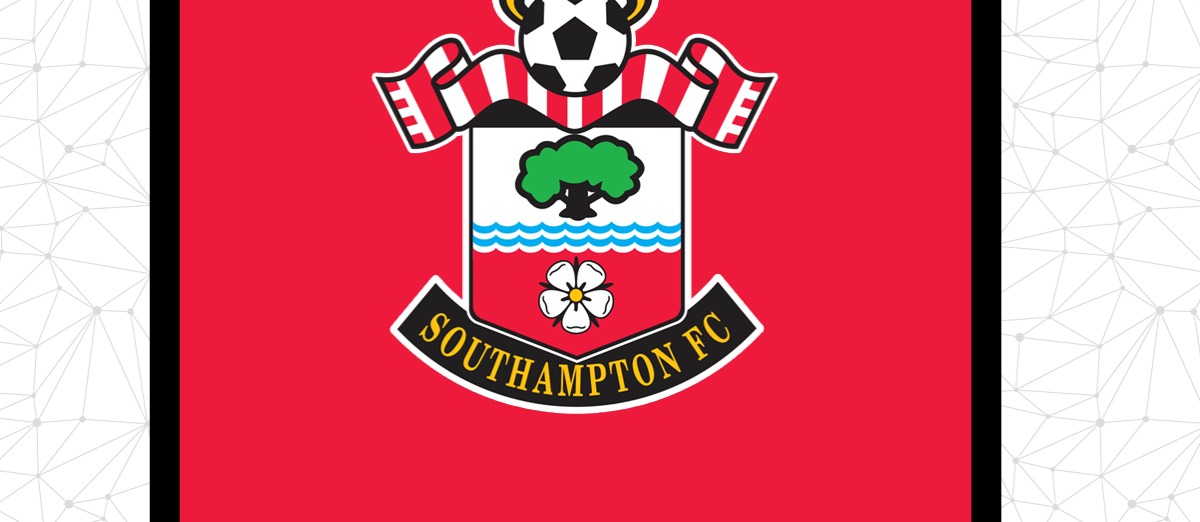 LISTEN TO THIS ARTICLE:
Southampton Football Club, the second-flight EFL Championship side, highlighted that as part of its activities during Safer Gambling Week held between 13th and 19th November, it partnered with Better Change and RecoverMe.
This is the second year that Southampton has worked with Better Change, and Southampton boasts it reached over 1,000 fans during the same initiative last year.
Southampton's Responsible Gambling Commitment
Some of the schemes during Safer Gambling Week this year included working with Better Change to provide a pop-up hub on matchdays with advice and support for fans on gambling-related issues. Experts on responsible gambling will be on hand for fans who want assistance before the match on 2nd December. As well as an online session aimed to reach a wider audience, with a gambling therapist giving advice to those who feel at risk from gambling-related harm.
Promoting safer gambling is our responsibility as a club and part of our commitment to protect fans and the community. We are really grateful to our partners and organizations like Better Change, who are helping to champion a safer future for our fans and the gambling industry, with responsible play at its heart.
Southampton was one of several football teams that took part in Safer Gambling Week and raised awareness through partnerships.
Related: Blackpool FC and LeoVegas Unite for Safer Gambling Week
Education to Promote Safer Gambling
Leadership at Better Change praised Southampton for its ongoing participation in the responsible gambling initiative and said the club was well placed to use its standing in the community to have an impact on fans' gambling behavior and habits.
The scheme gave fans a chance to speak about any issues they may have and remove any perceived stigma they may have talking about problem gambling. Education and talking about gambling behavior will help create a safer gambling environment for all players.
Working with Southampton Football Club for over a year now has been a pleasure, they are a club that proactively makes an impact with their Halo Effect forming the platform for their socially responsible activities. By breaking down the stigma, we hope to signpost people who need any further support in the right direction as well as talking to fans about gambling and highlighting how this can be done safely from a positive play aspect.